Power the Mobile Market Through
Affordable, Reliable Technology
Hyundai Technology
is a trustworthy global computing solutions brand offering
quality products at a great value.
A Tablet for Every Household
Hyundai Technology is proud to partner with ACP programs where we help to provide eligible households with a discount on broadband service and connected devices.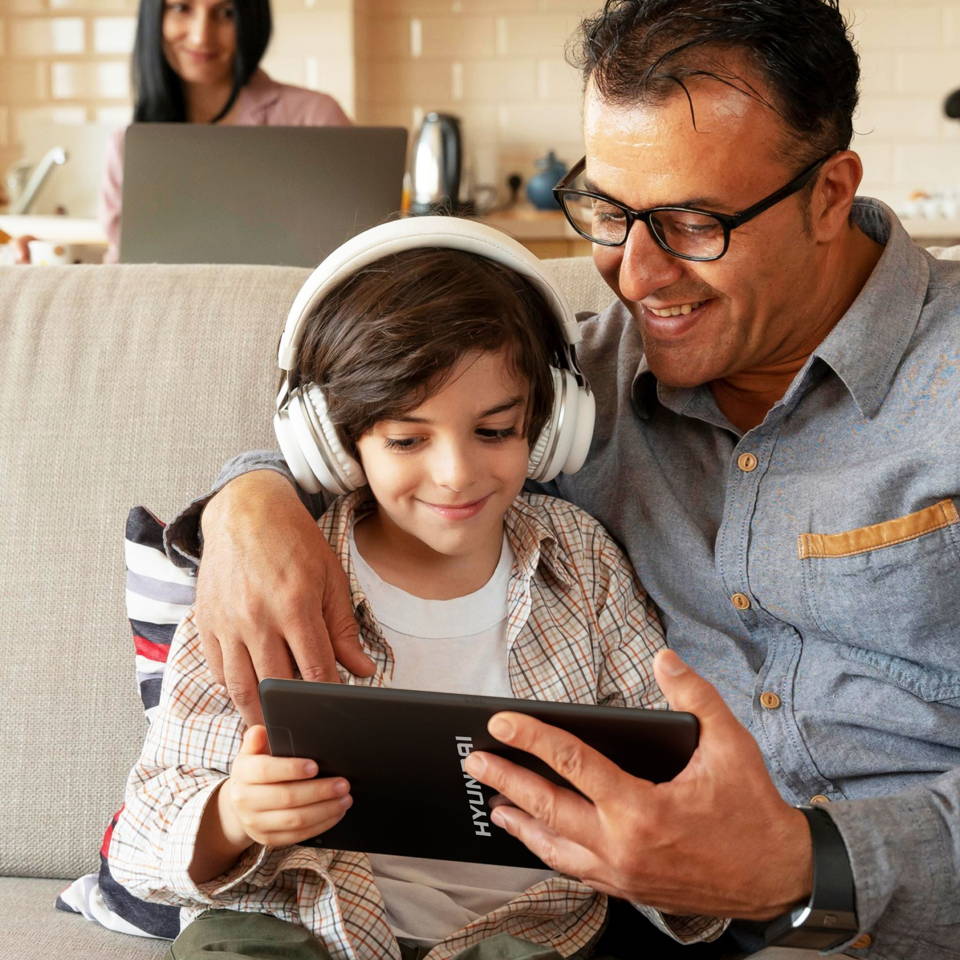 Powerful, Portable and Reliable 4G and WiFi Tablets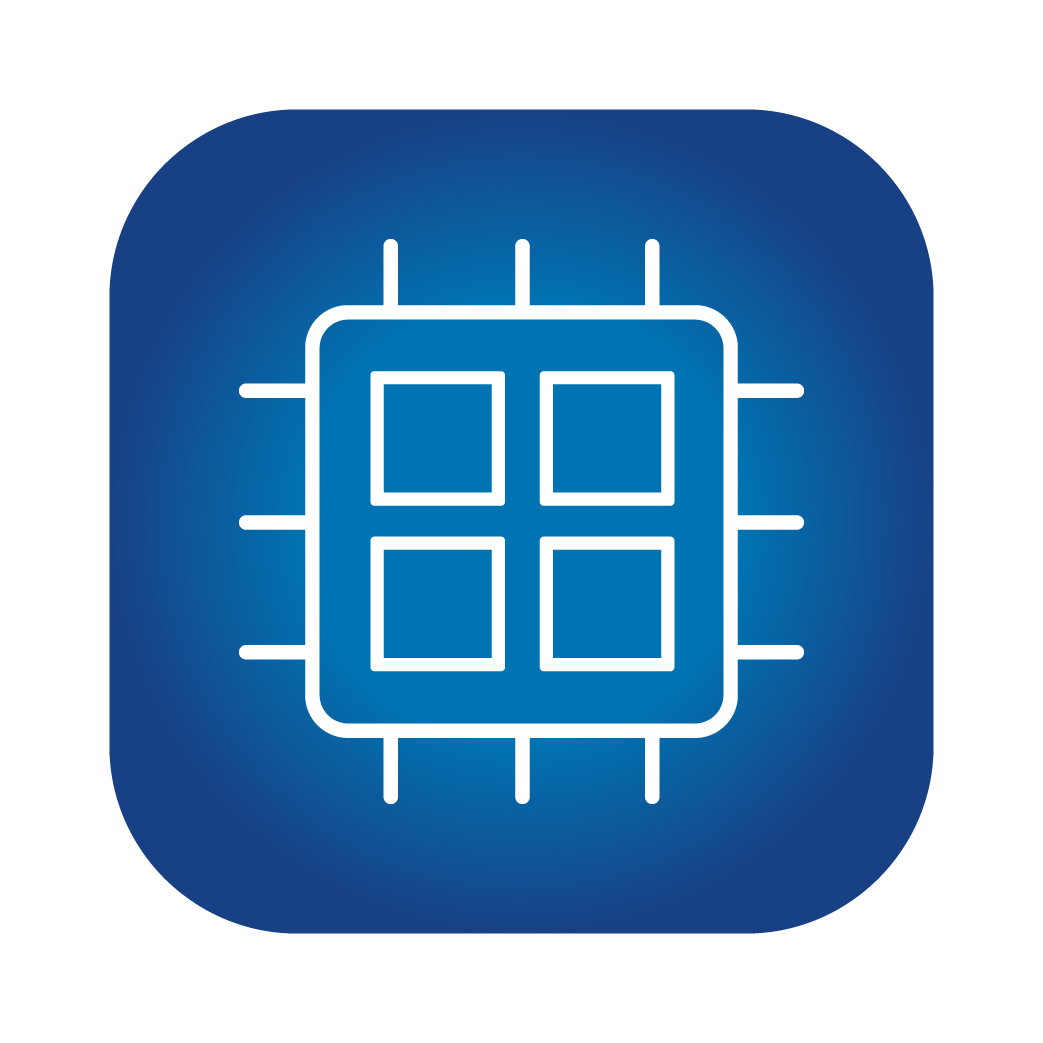 Hyundai offers 32GB, 64GB and 128GB storage options. All Hyundai tablets come with a microSD slot for additional storage.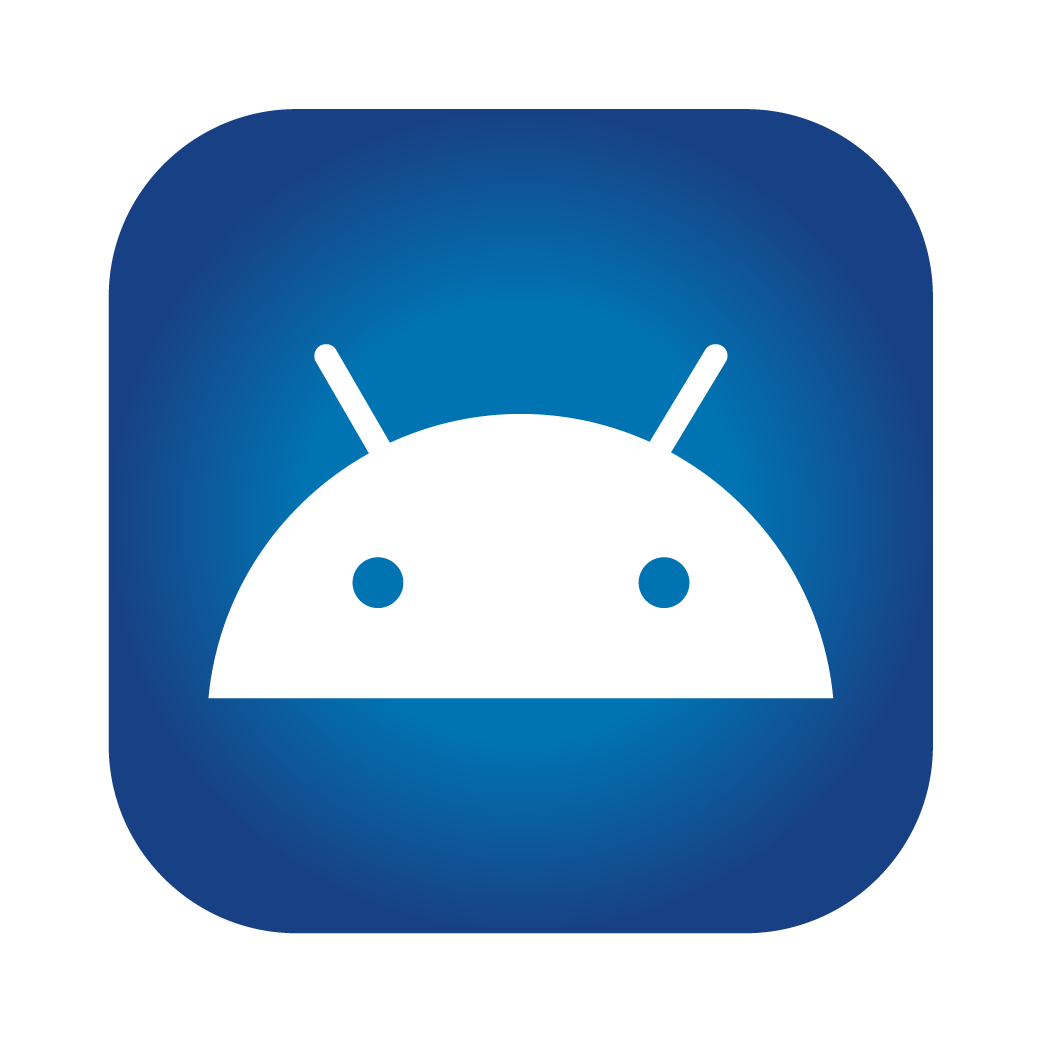 Enjoy Hyundai tablets while running the latest Android OS, giving you access to the Google Play store, YouTube and more.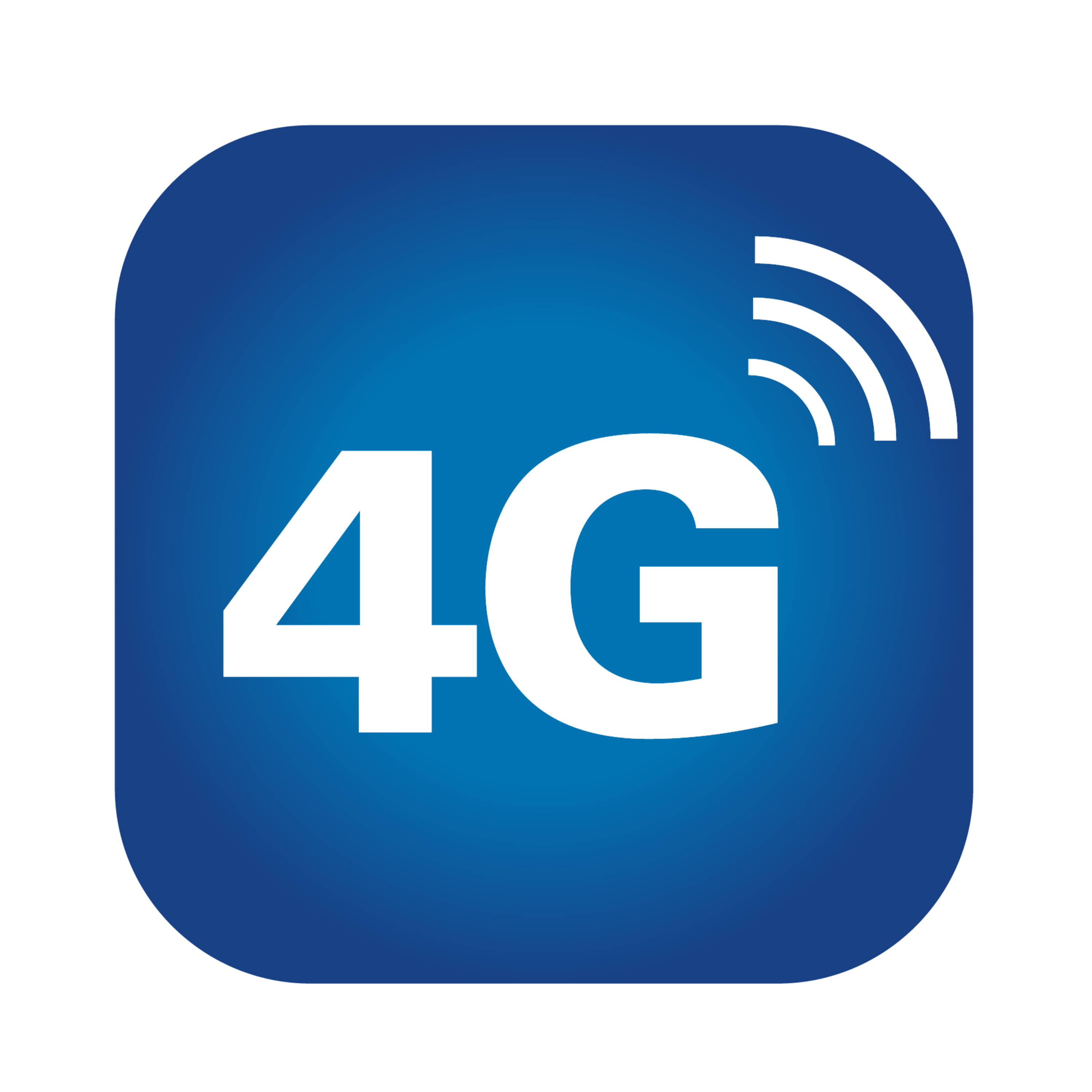 Stay connected on-the-go with our 4G LTE tablets. Easily make calls and go online. Available in 8" and 10".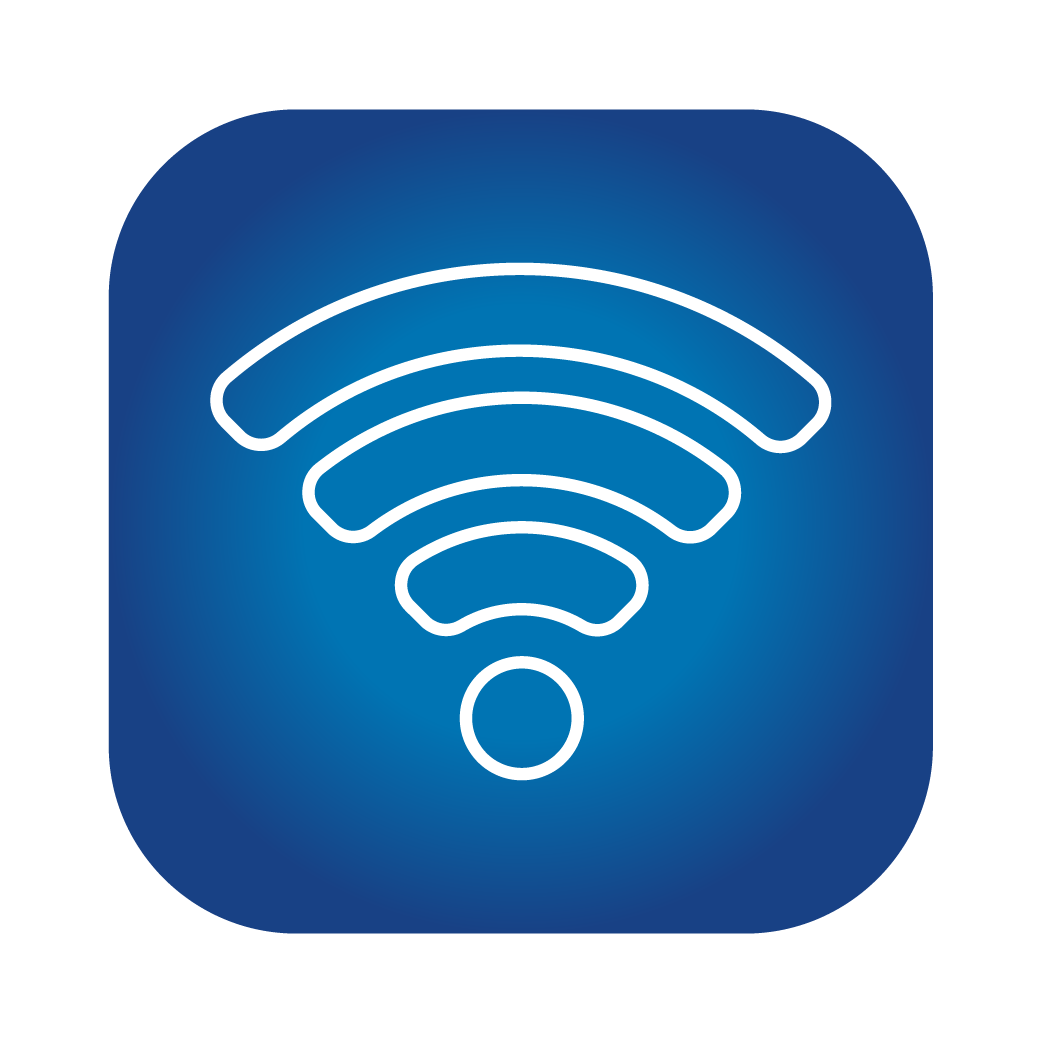 Enjoy WiFi connectivity with powerful processors as you surf the web. All our tablets come with Dual Band AC WiFi or AX WiFi.