Notebooks, Tablets, Mini PCs & More.
Grab your favorite Hyundai tech while supplies last.
Hyundai Notebook Bundles
Completely Connected. Perfectly Productive.
Powered by Windows, Hyundai notebooks possess a stylish aesthetic with all the essential features for daily use.
Adaptable with Maximum Possibilities
Powerful Performance for Daily Multitasking.

Hyundai Mini PC desktops feature superior hardware for faster, smoother and more energy-efficient performance.
Check them out here!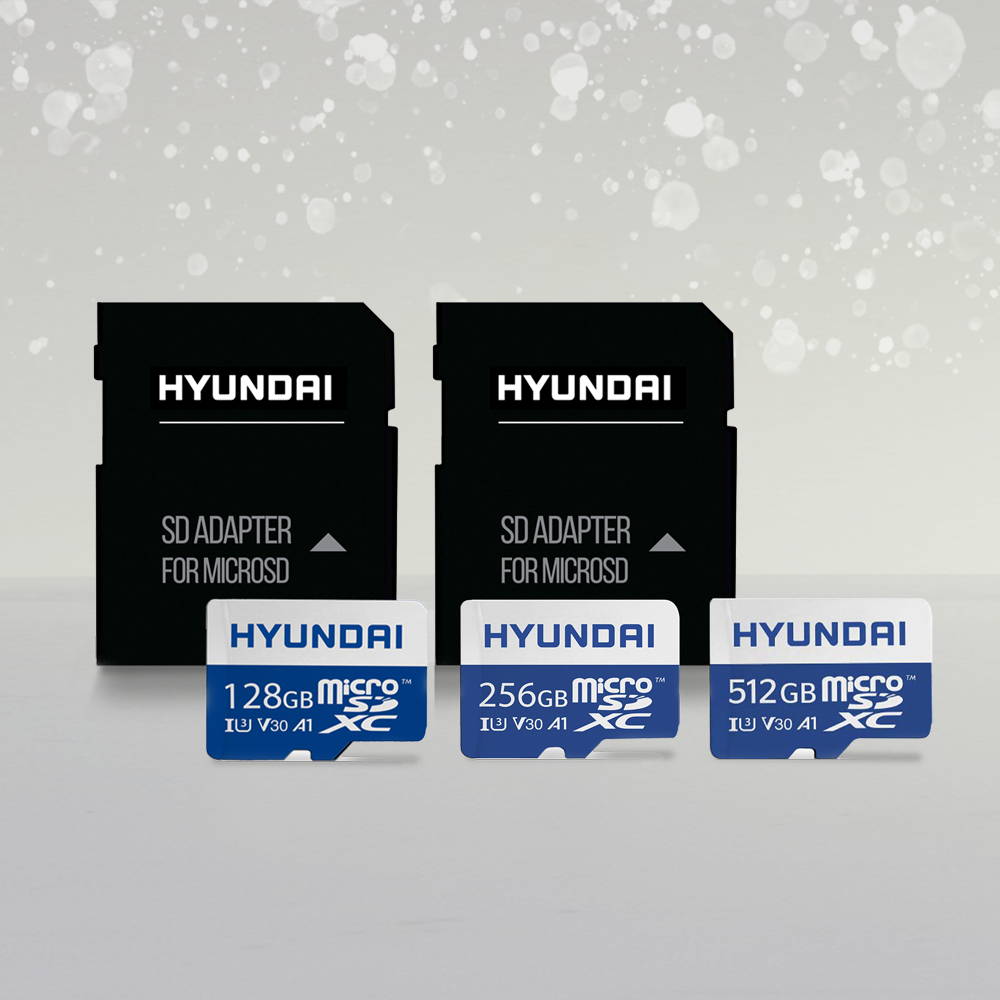 Capture and Shoot in 4K UHD
Lightning Speed File Transfers.
With U3 & V30 speed performance, shoot stunning 4K Ultra-HD videos without worrying about slow speeds and dropped frames. Shoot sequential burst-mode photography that's seamless and consistent.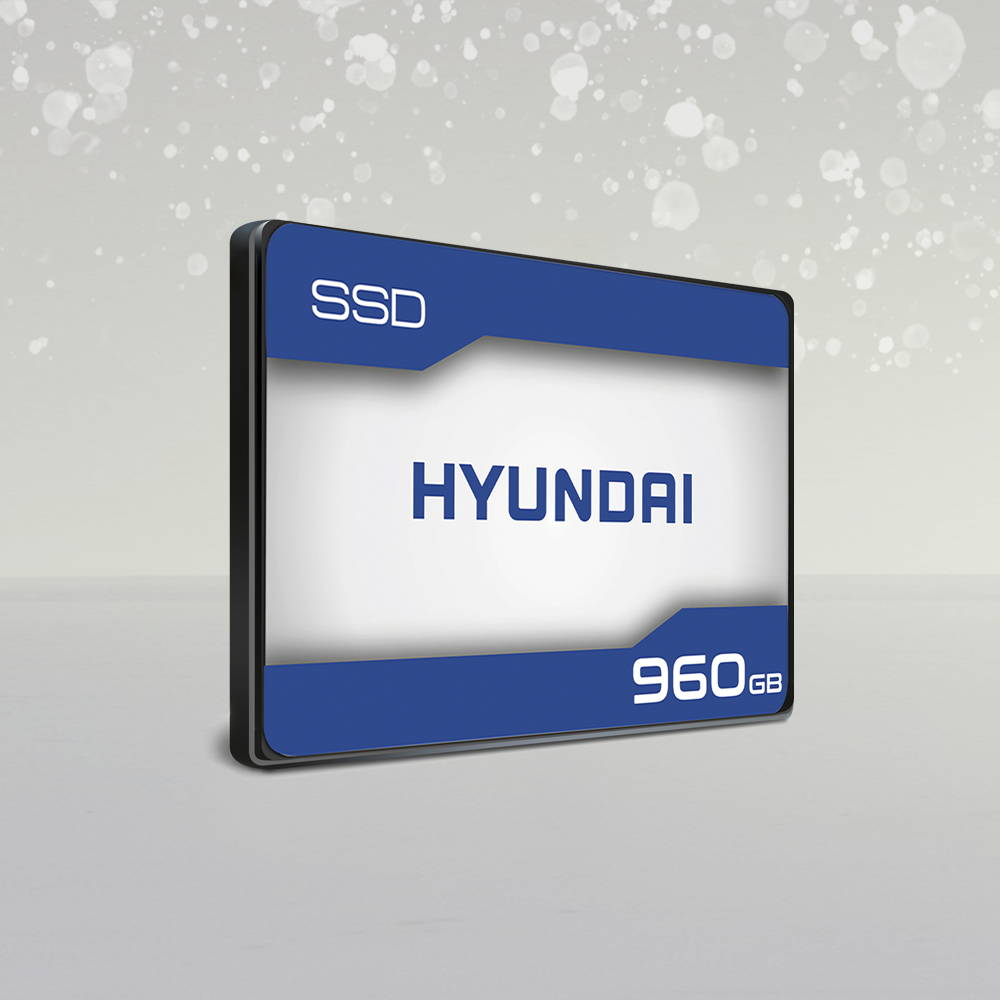 Level Up your Speed and Performance
Boost Capacity in Every Way.
Hyundai SSDs dramatically improve the responsiveness of your existing system with incredible boot, loading and transfer times compared to mechanical hard drives.