Explore our newest notebook, tablet and storage products designed to fit your lifestyle and make life better. We combine smart design with the latest technologies to give you
innovative, easy to use and reliable products you'll love and use every day.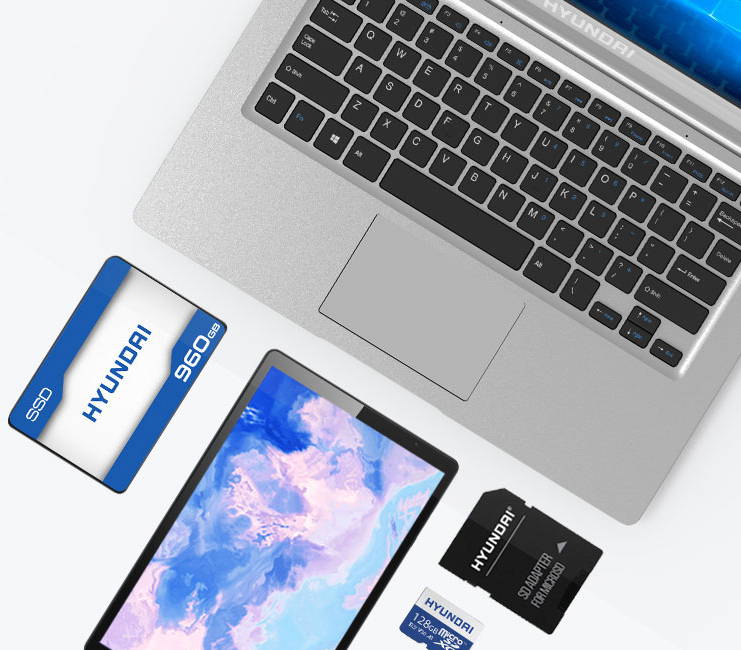 Power, Performance & Portability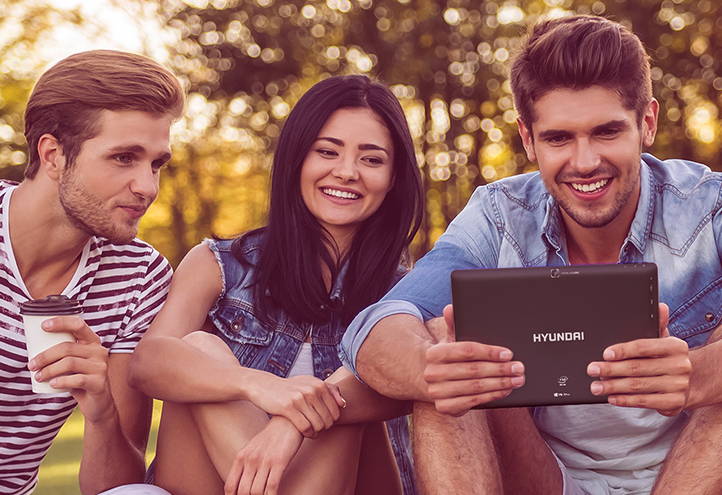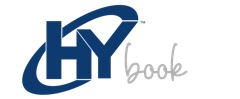 Say hello to superior performance with Hyundai's line of HYbooks. Powered by Intel, our HYbooks deliver portability, provide easy and reliable connectivity for USB devices and support maximum productivity. With Intel processors and integrated Windows operating systems, the HYbook is the ultimate tool designed to meet your needs whether you are for working from home or on the go.
Watch the video to learn more about Hyundai Technology and our commitment to providing people-centric computing solutions for work and play.
Stay connected with Hyundai for the latest offers, news, and products!