Hyundai Mini PC Intel Core Series
Mighty
Performance
. Ultra Compact.
Impress and perform like never before.
The new Hyundai Technology Mini PCs empower productivity and allows custom
storage solutions.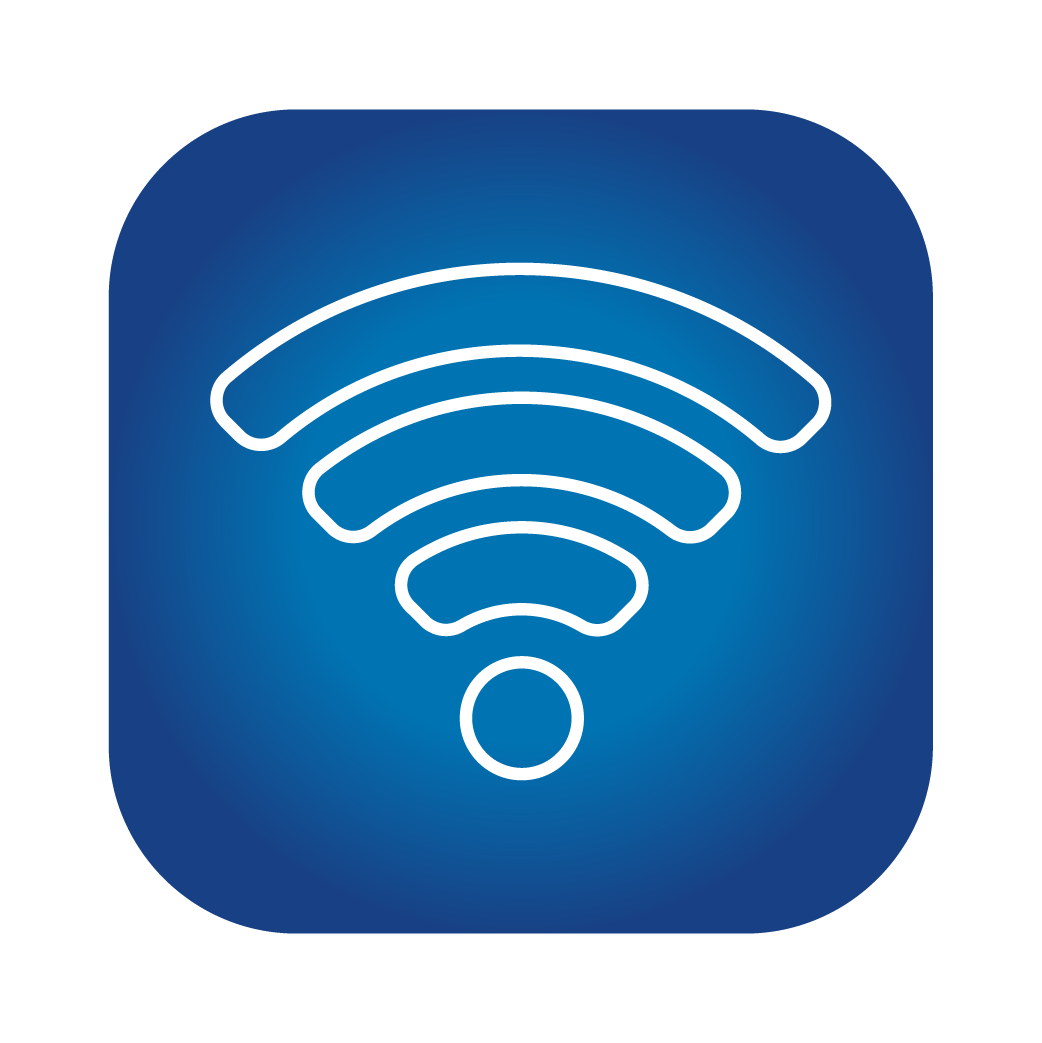 Equipped with AC WiFi for table, high speed connection and multiple ports to elevate your work efficiency.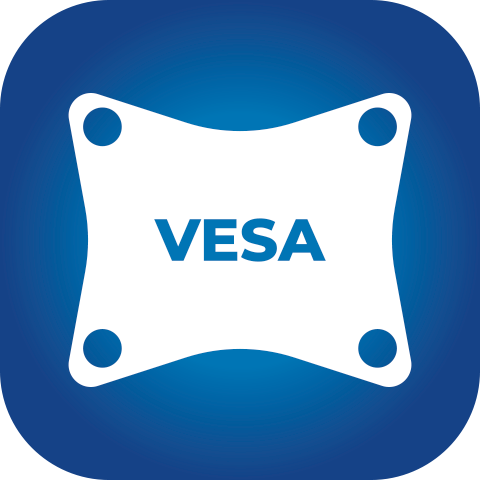 Space saving design - lightweight and portable. Comes with a VESA mount for a minimalist setup.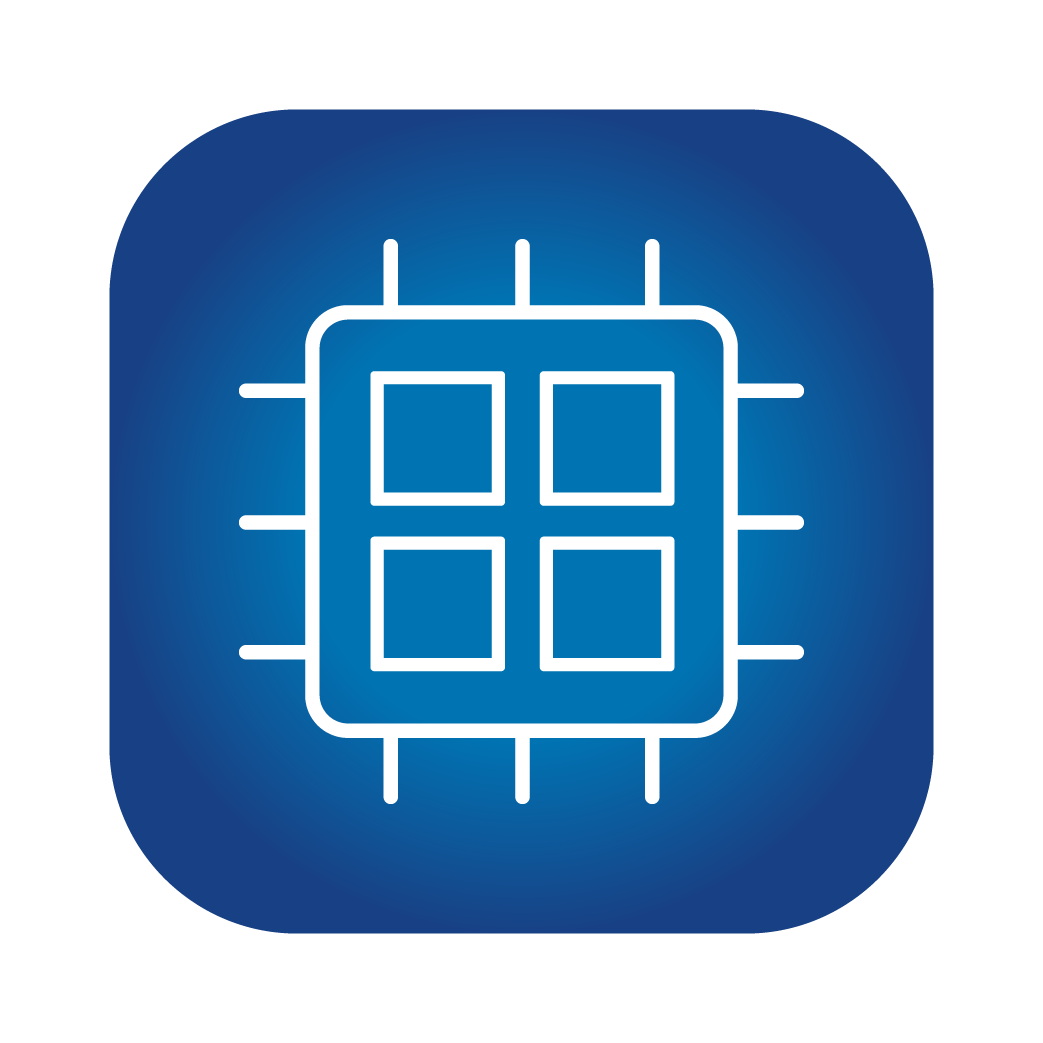 Expand your Hyundai mini PC's storage capacity in mulitple ways using its 2.5" SATA HDD slot, MicroSD slot and the two DDR slots.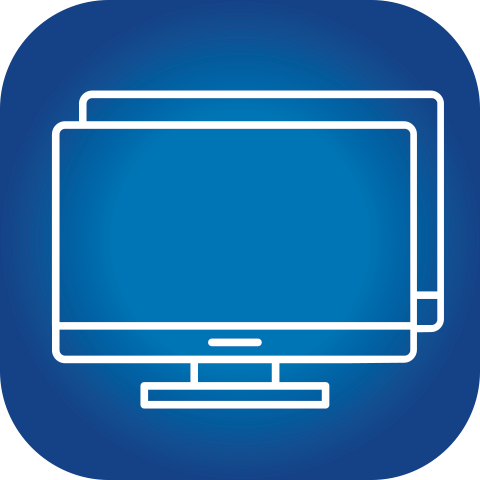 Enjoy a dual screen display for more productivity. Supports 2K UHD output display via both HDMI ports.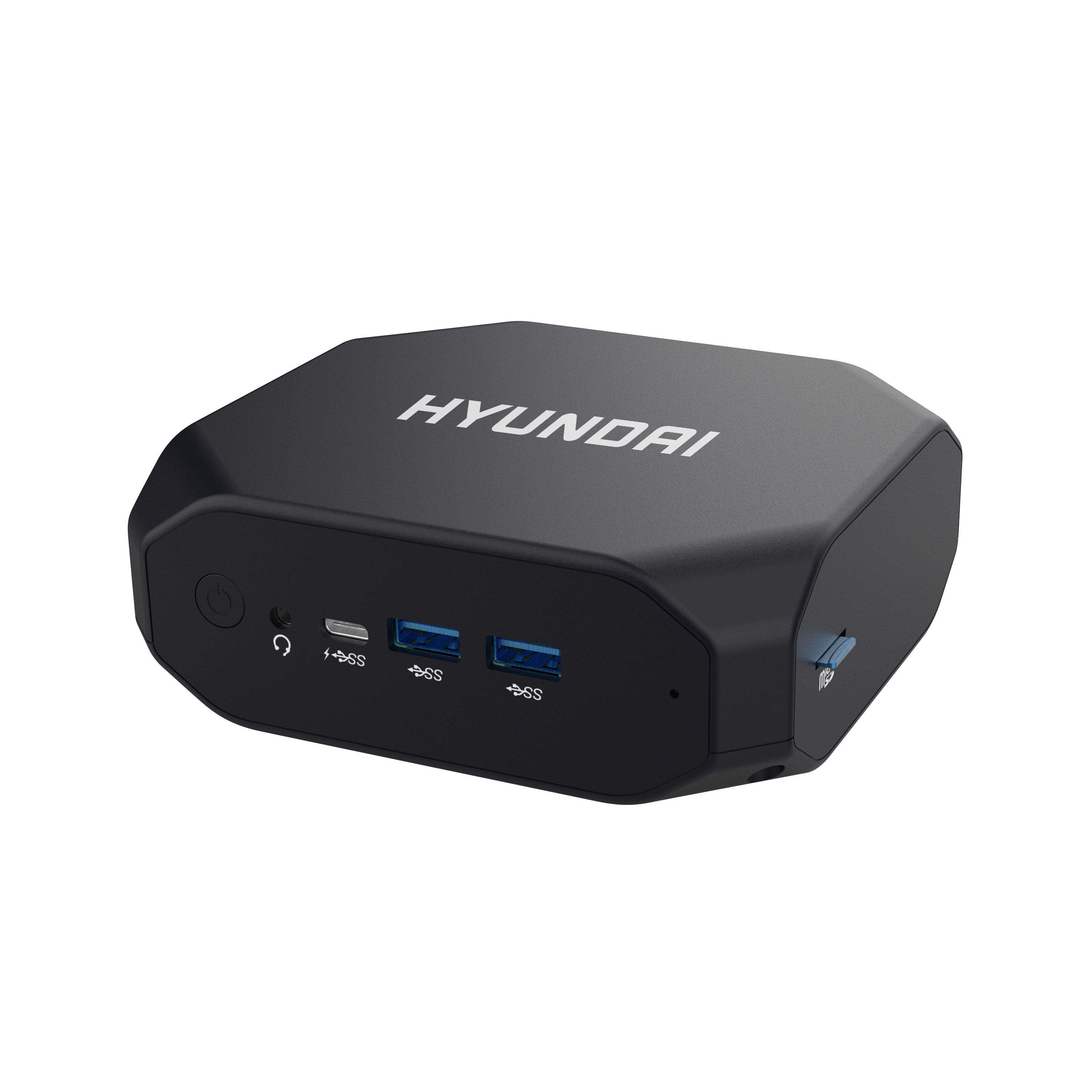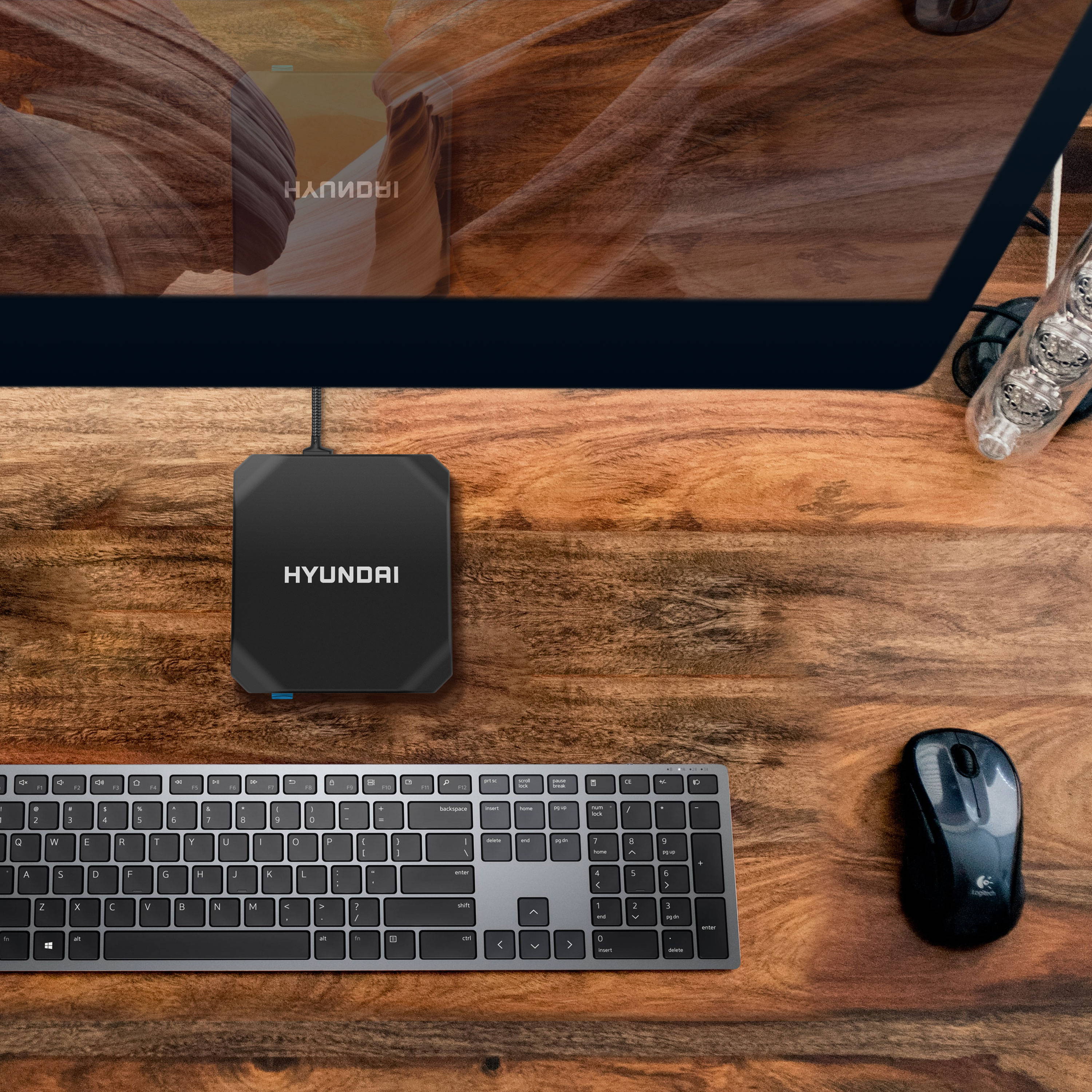 Adaptable with Maximum Possibilities
Powerful performance for daily multitasking.
Equipped with an Intel Core-i3 processor, the Hyundai Mini PC features superior hardware for faster, smoother and more energy-efficient performance. Perfect for a personal or business PC.
*Upgradeable to Windows 11.


Ultra Compact.
Easily Upgradeable Design.
Designed to work as hard as you.
Impress and perform like never before and meet a variety of business demands with reliable speed and performance. Enjoy upgraded storage space to store all your applications in an ultra-compact mini pc with its M.2 SSD and 2.5-inch SATA SSD slot.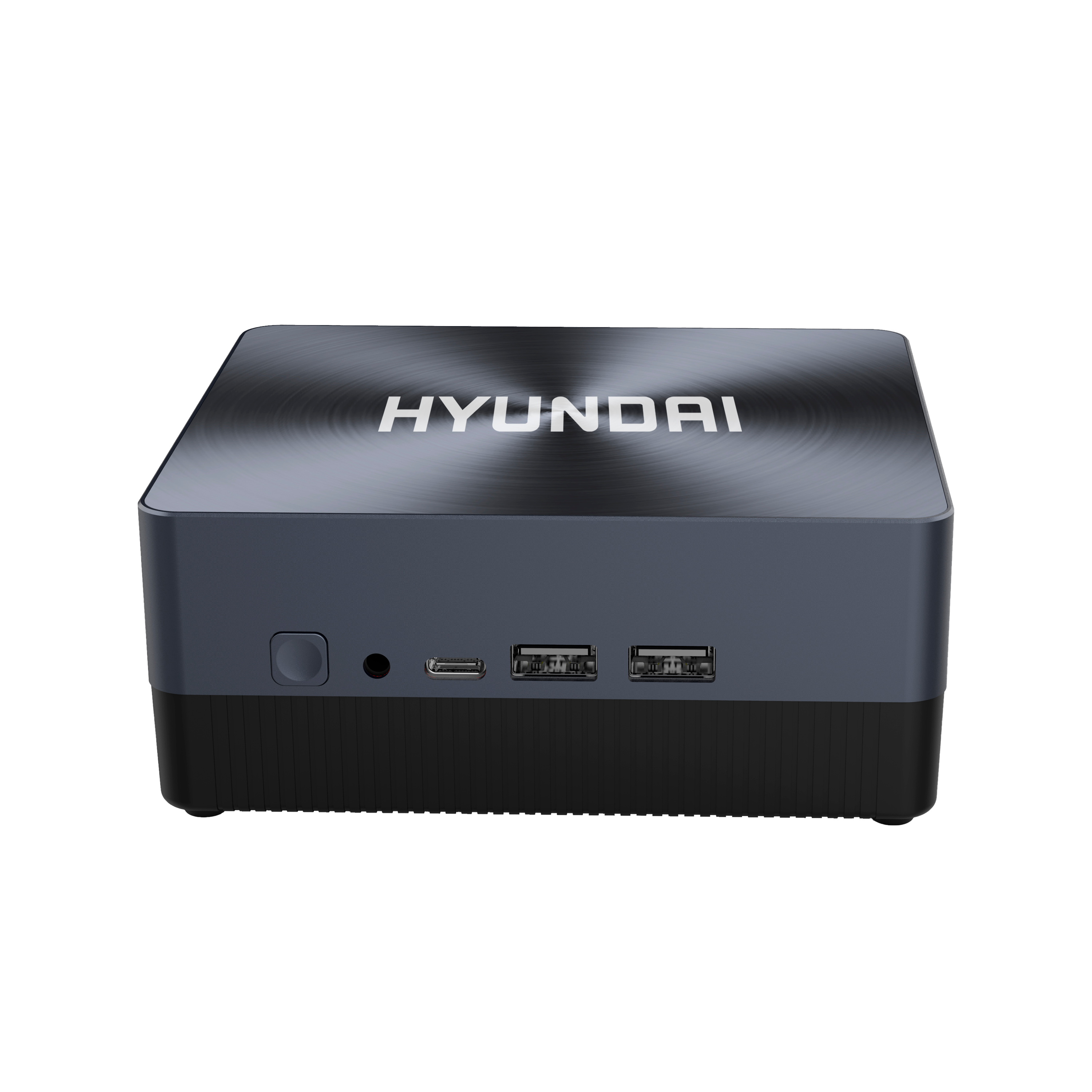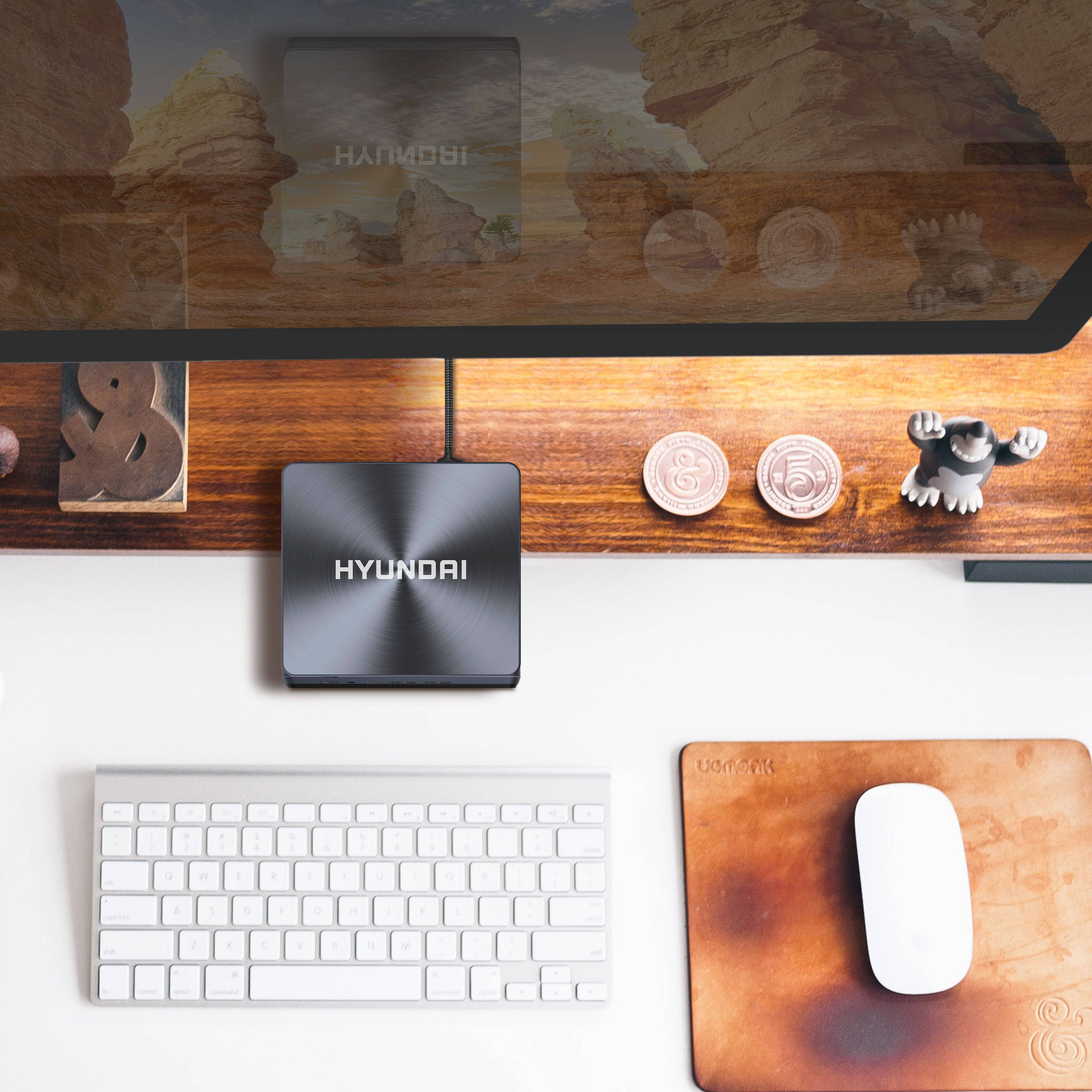 Get more done on a reliable mini desktop pc that keeps up with your everyday tasks.
Comes with an Intel Core-i5 CPU, providing low energy consumption, fast reaction, and fluid stable operation, to give you a first-class experience.
Pre-installed with 8GB of RAM, 256GB of storage and multiple expansion slots.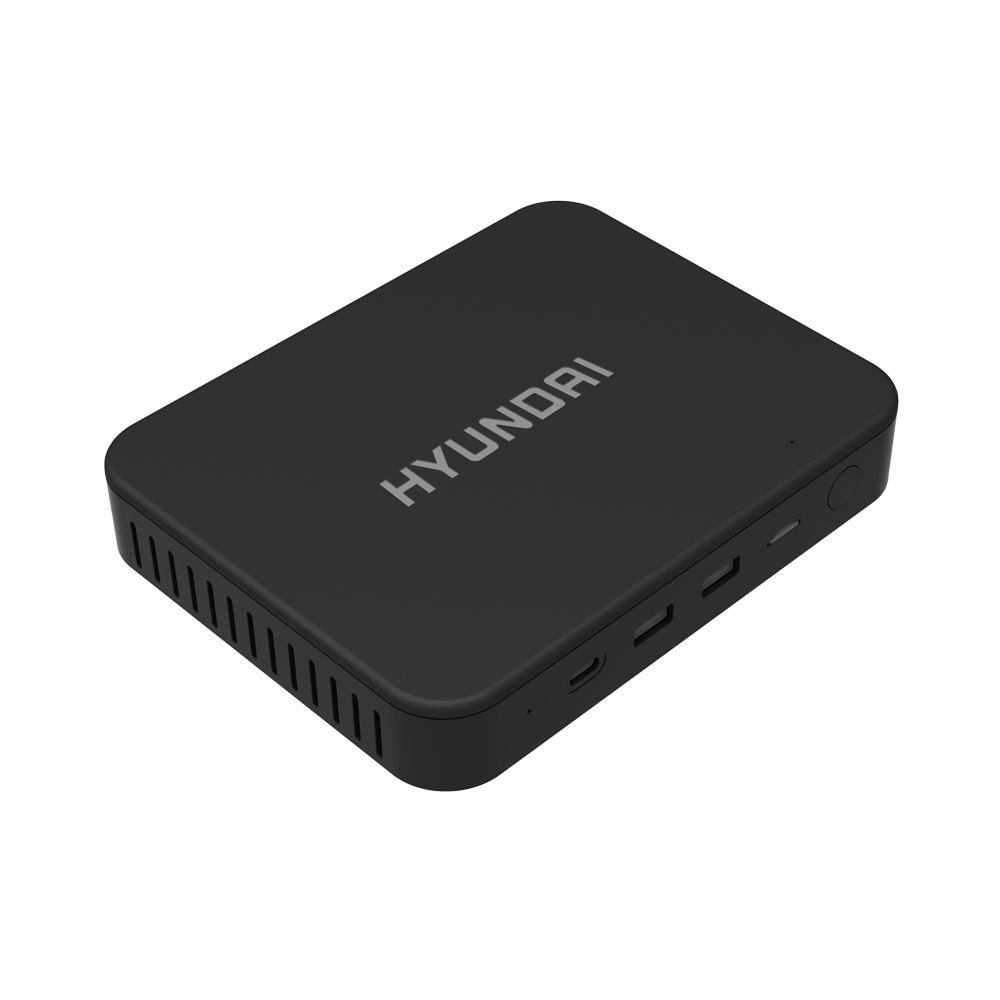 Modern, Space-saving Design
Transform your set-up with a minimalist design and a powerful PC.
Small, portable and a powerful energy-efficient PC. The Hyundai Technology Mini PC delivers excellent performance with a minimalist set-up.