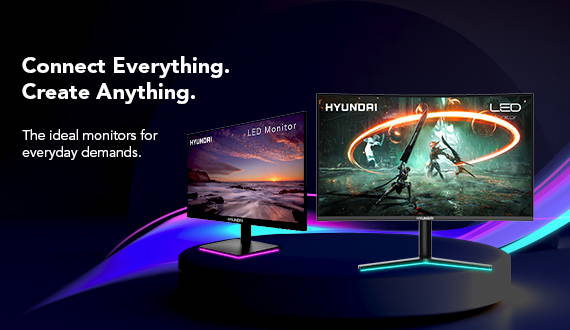 The Effective Day-to-Day Computing Display
Work, Play and Learn.


Discover the best Hyundai monitor that suites your lifestyle.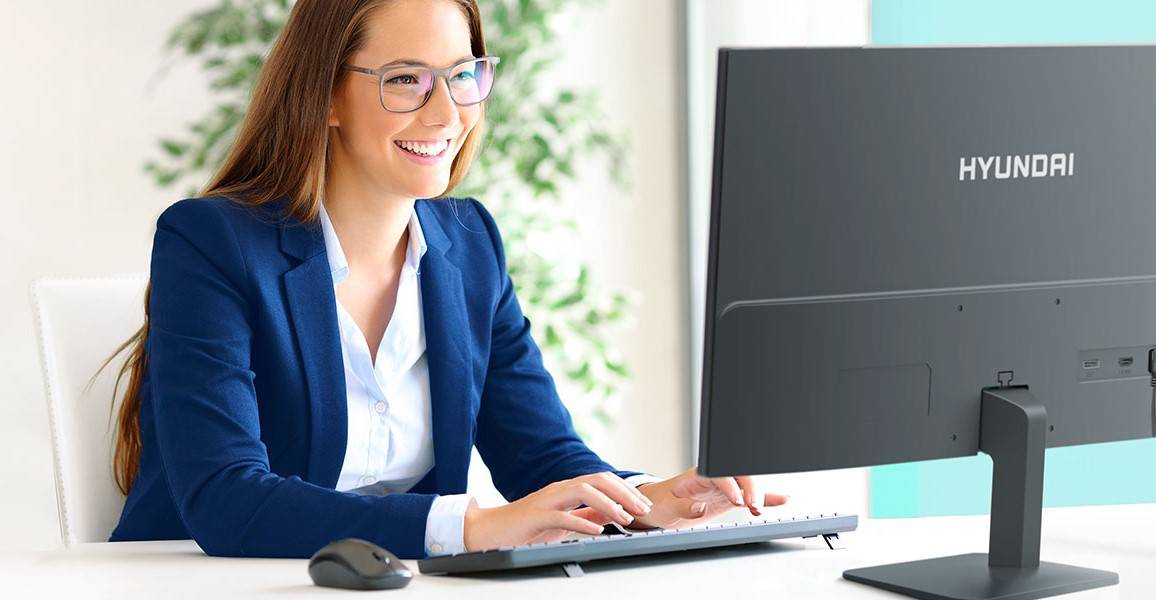 Easy setup, reliable and affordable.
Experience the difference with razor sharp clarity and detail with Full HD LED resolution. It's ultra slim bezel and edge-to-edge panel ensures stunning views no matter your vantage point.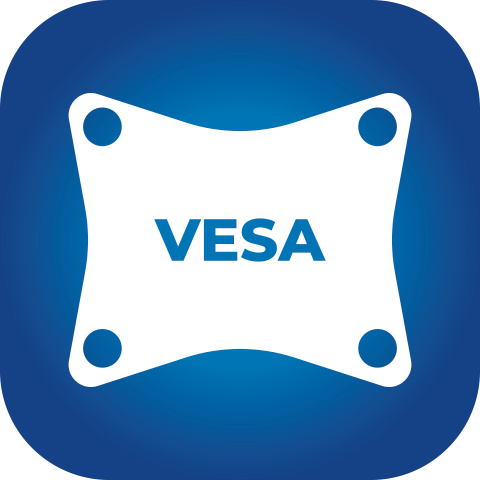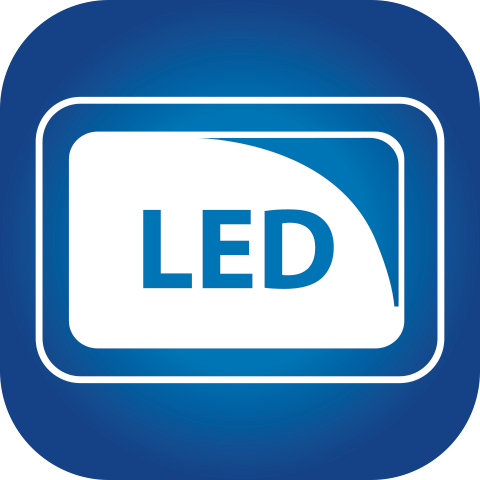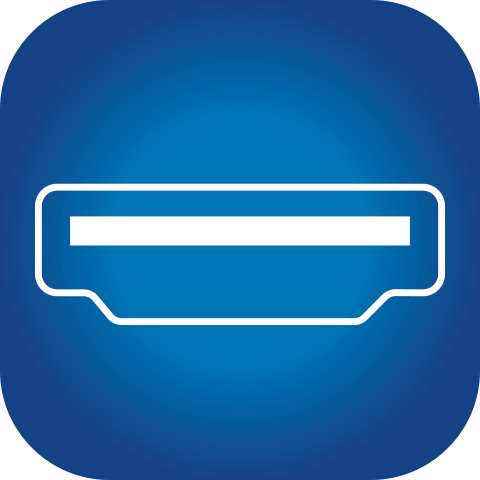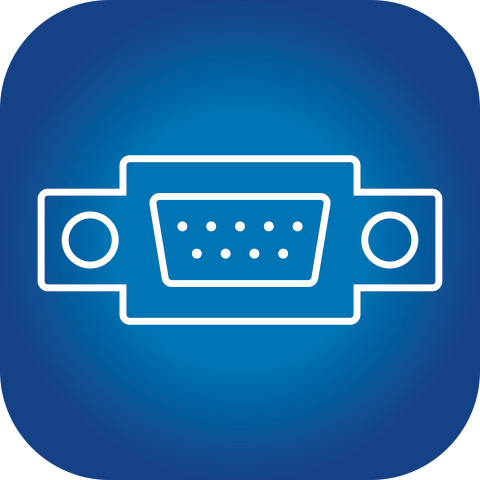 Custom Setups for Maximum Efficiency
Great for home and office use.
The HDMI and VGA ports provide a 75Hz refresh rate, refining picture clarity in all action packed gaming sequences and graphic design projects. The Hyundai 24FGM Series monitor will elevate your experience with streamlined productivity.
HDMI and VGA cables are included.
The ideal monitor for everyday demands.
Expand your desktop. Hyundai's 21-inch Full HD monitor portrays true color, bringing a clear view to your work and life-like scenes to games, movies,
shows and videos.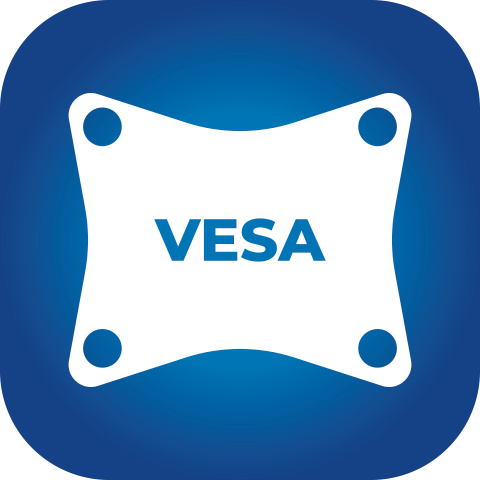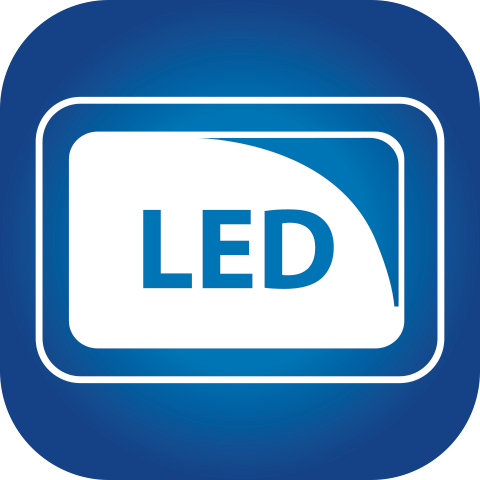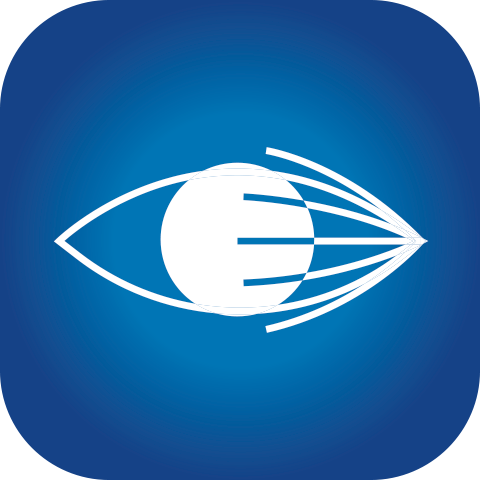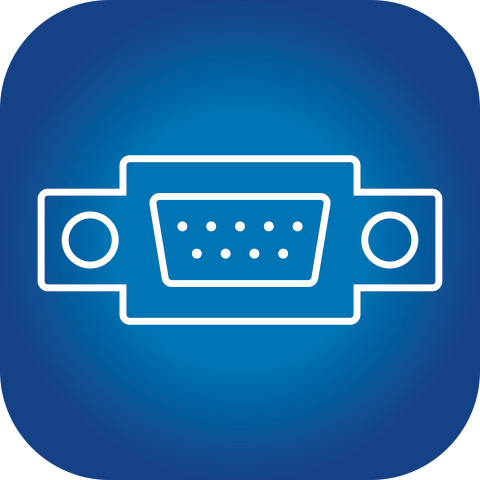 Connect Everything. Create Anything.
Flexibilty to maximize your everyday productivity.
VESA Mountable - Save space and add drama to a room by putting this display on the wall. Enjoy the 75Hz refresh rate that delivers powerful performance so that you can get the most out of your games and videos. VGA cable is included.
The ideal monitor for everyday demands.
The Hyundai 24FOM Series monitor allows users to tilt, swivel and pivot with flexibility to meet every using environment, finding the best viewing angle. It also supports VGA & HDMI inputs offering greater compatibility with all your devices.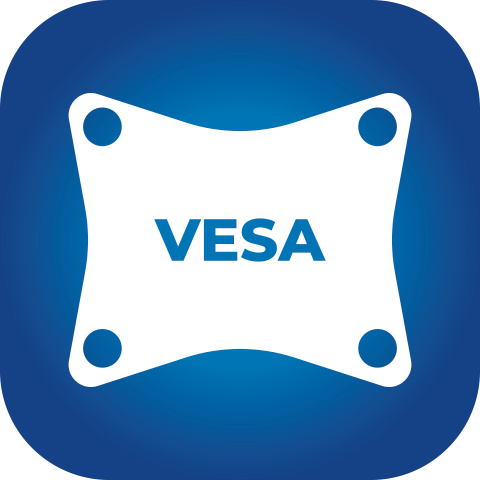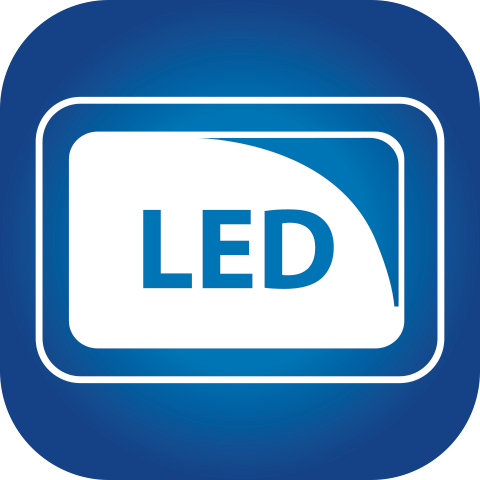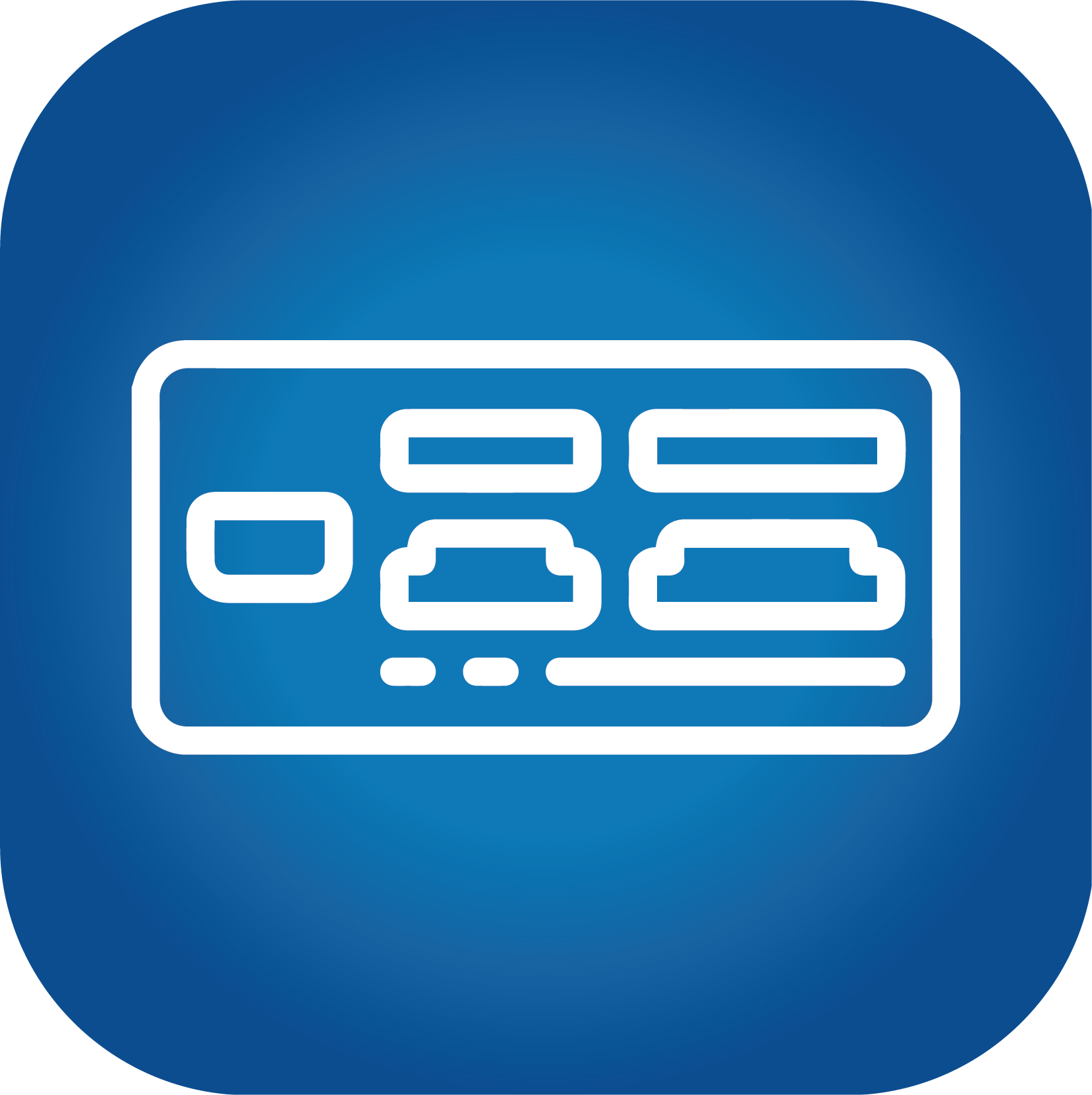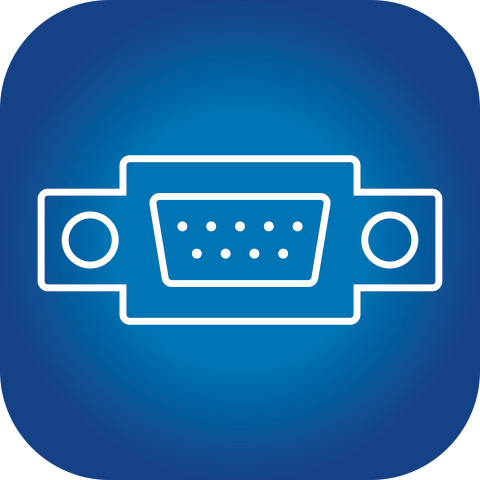 Flexibility to Maximize Everyday Productivity
Elevate your experience with streamlined productivity and a Smart Choice monitor.
Enjoy the edgeless design that will completely immerse yourself in all the captivating action and wondrous scenery that 1080p resolution and 75Hz refresh rate have to offer.
32CGM Series Gaming Monitor
Upgrade your performance with unmatched immersion.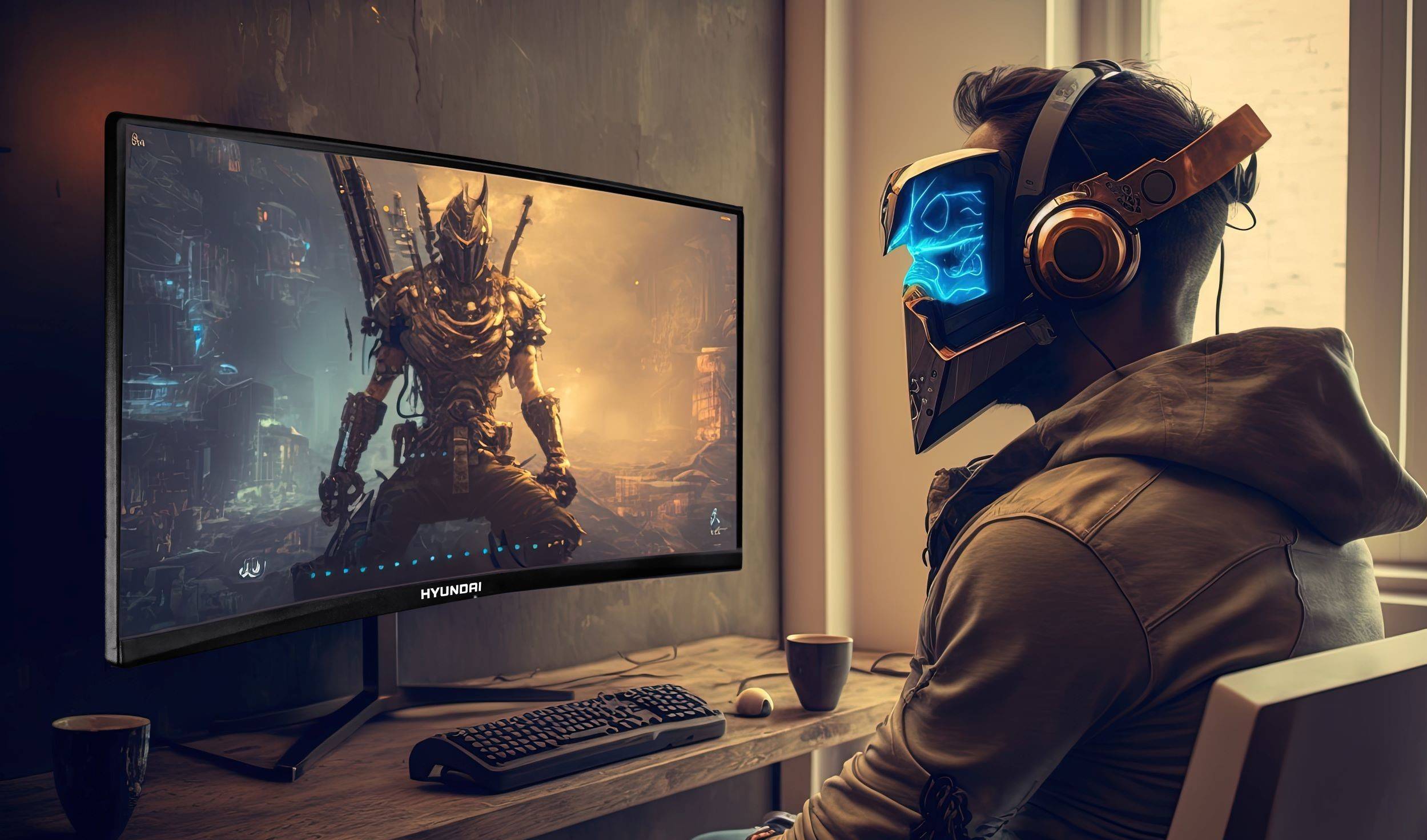 The perfect balance for those looking for a more immersive experience and productivity in their daily activities.
An immersive entertainment setup.
At 31.5" and 16:9 screen ratio, Hyundai's ultra-fine monitor displays great color, contrast, clarity, detail and responsiveness. It shines as a productivity powerhouse with low bluelight software, delivering a flexible workstation experience and easy setup, yet amplifies gaming with cutting-edge features and elevates entertainment.




Perfect for Gamers and Content Creators
Experience a new level of immersion.
Built for gamers, it delivers the latest hardware, ergonomics, sleek design and sensory experience. The 32CGM gaming monitor draws you into the action of intense gaming sessions and boasts a rapid 165Hz refresh rate for accuracy and minimal latency.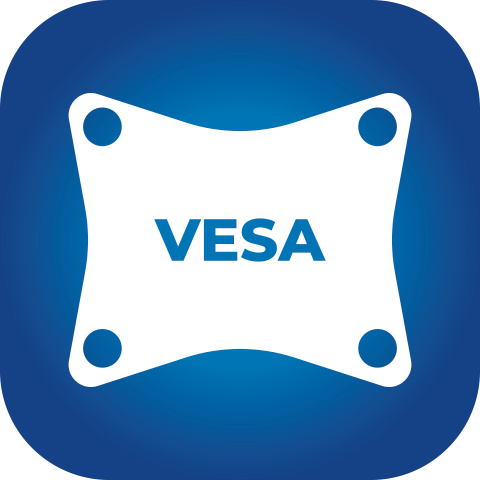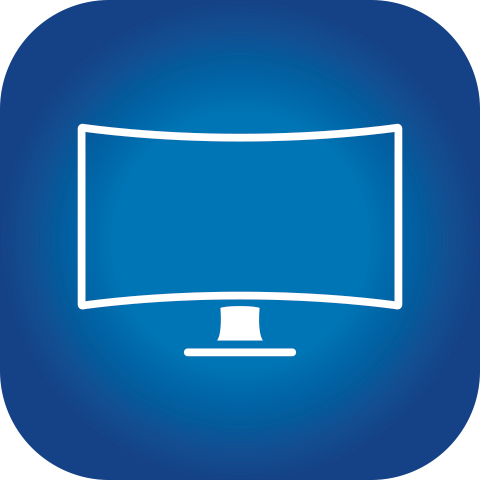 32" FHD Curved
Immersive Monitor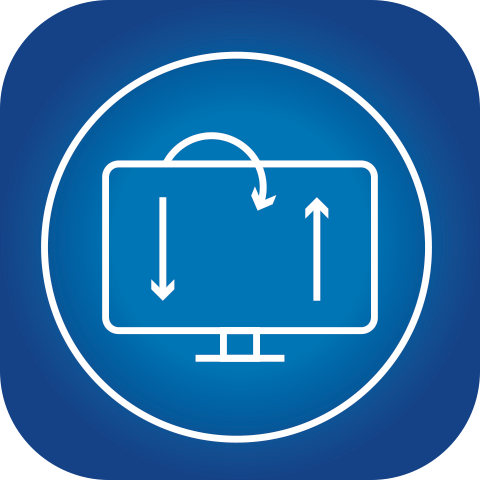 Tilt and Height
Adjustable