Explore the Possibilities
Dive into our current line-up and discover how you can level up your devices.
View our super slim Hyundai HYbooks. Packed with all the essentials in a compact space so you can power through your daily grind.
Each HYbook is built with Windows 10 OS S Mode/Pro, a speedy Intel Celeron processor, 128GB of lightning-fast storage, a sleek 14.1" screen, an expandable M.2 SATA SSD slot and 4GB of RAM to give you everything you need to handle any task.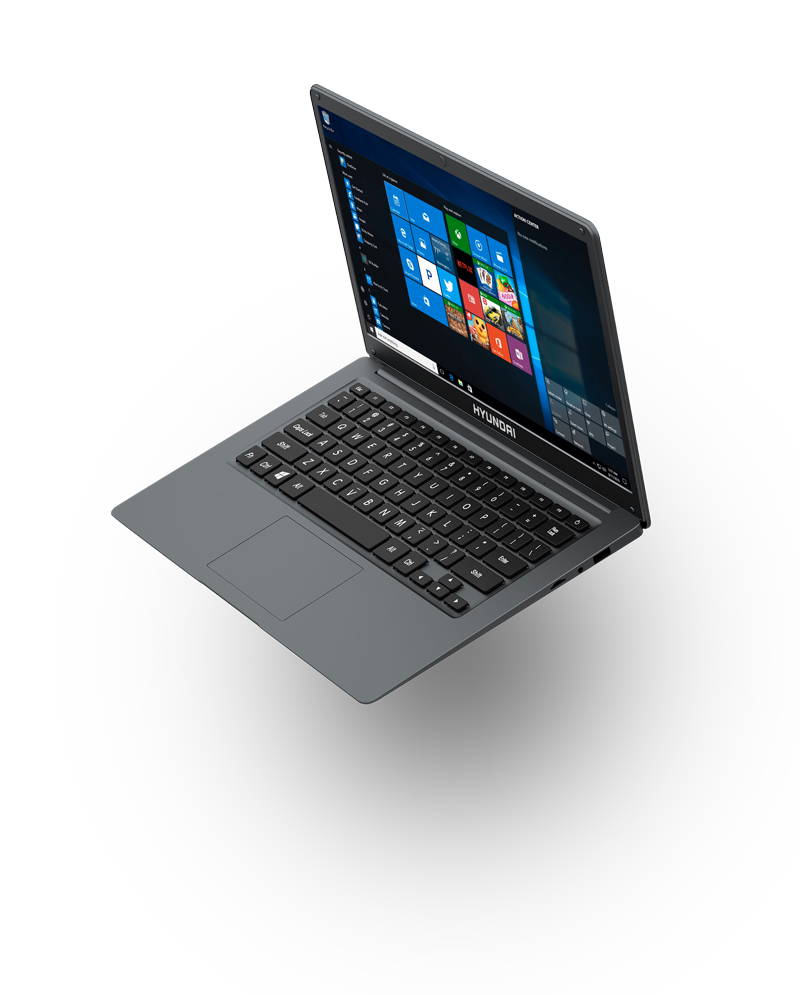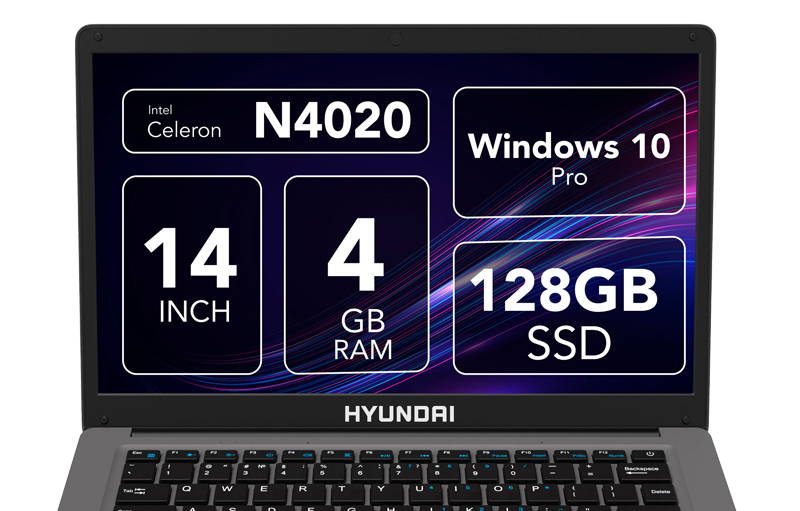 Pre-installed with Windows 10 OS S Mode/Pro, an Intel Celeron processor, 128GB M.2 SATA SSD internal storage and 4GB of RAM.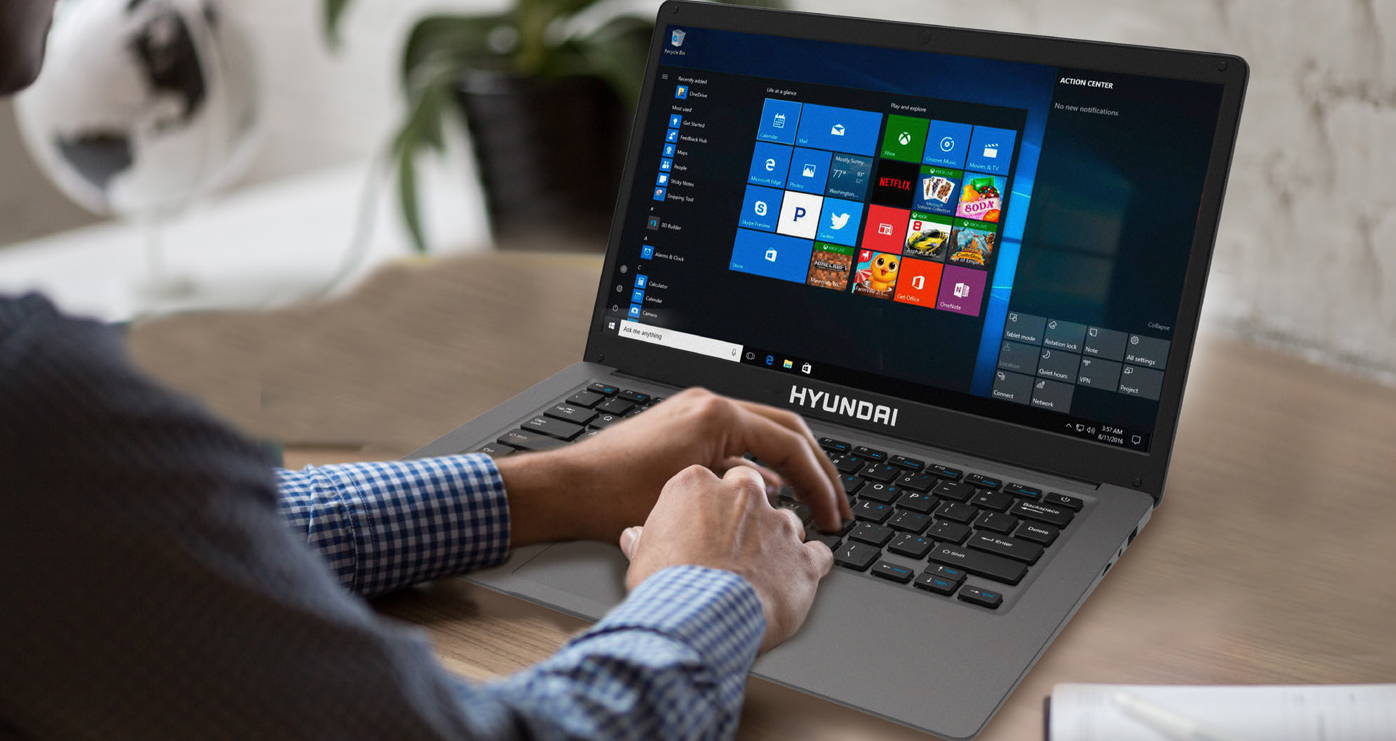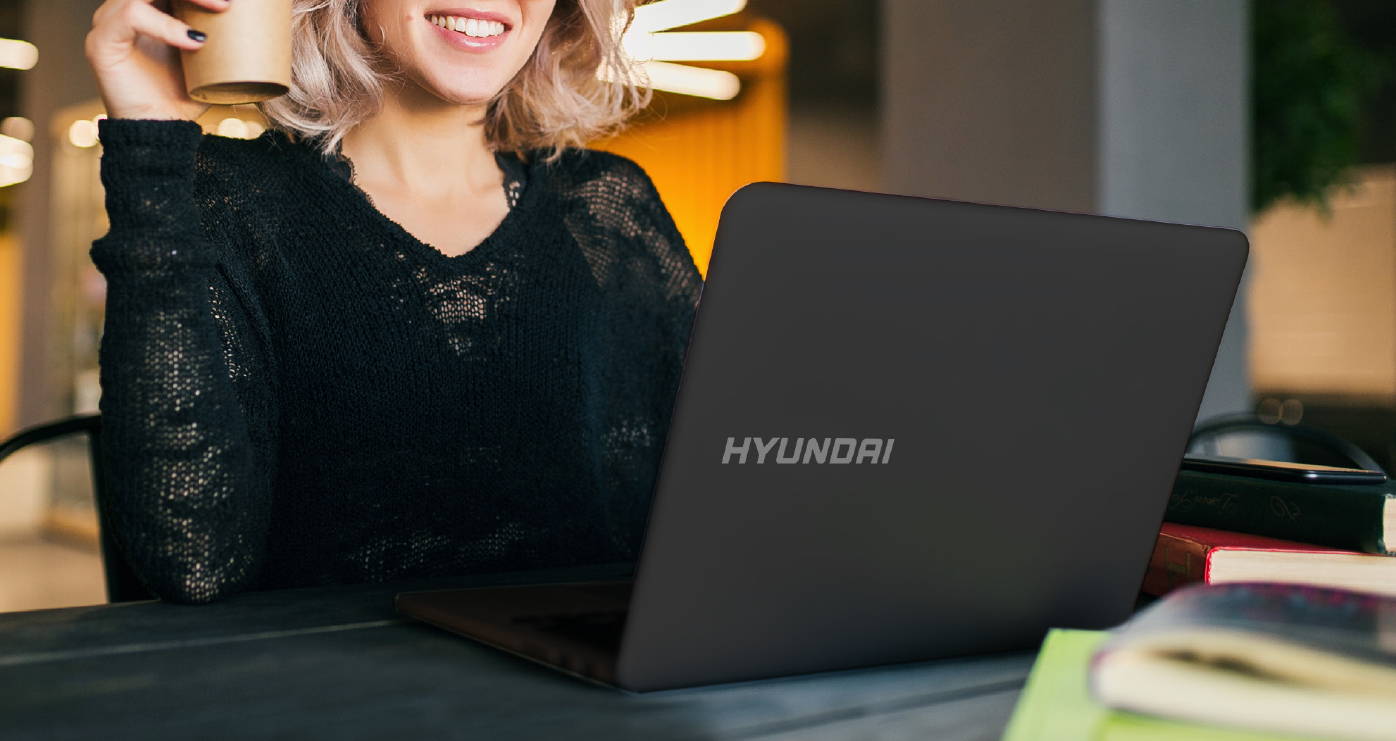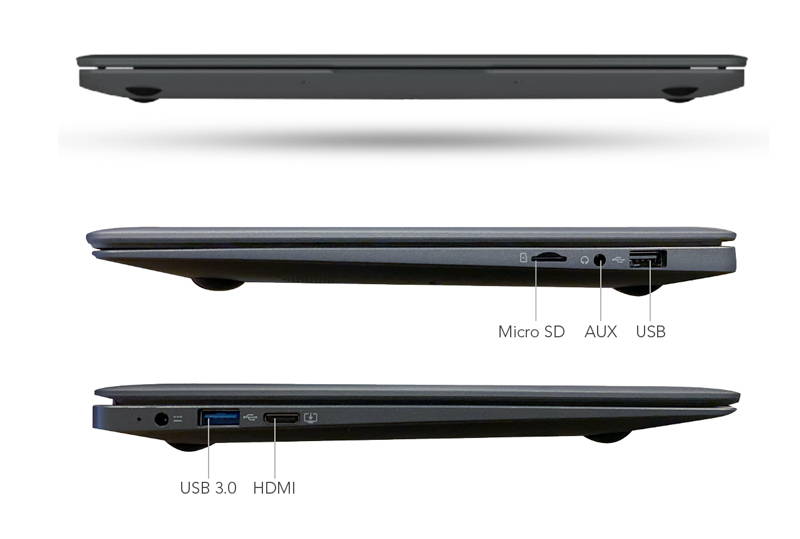 Simple Inputs, Maximum Output
Connect through multiple ports
and build that workstation.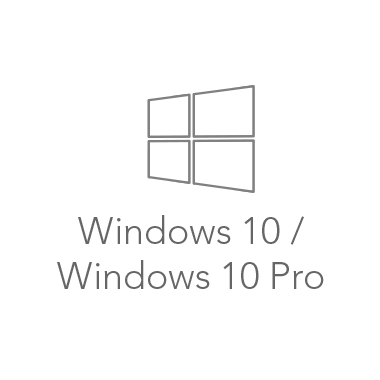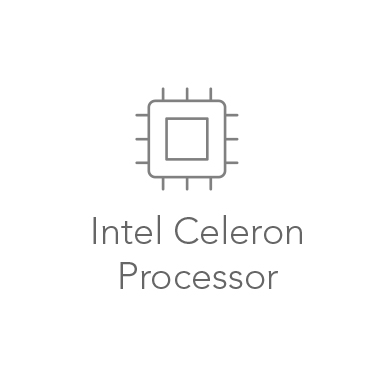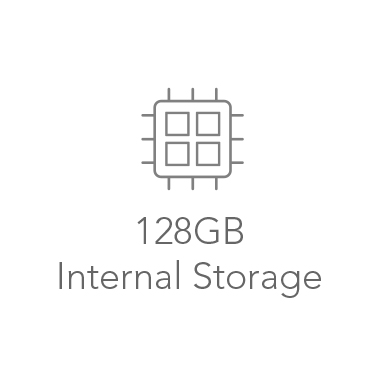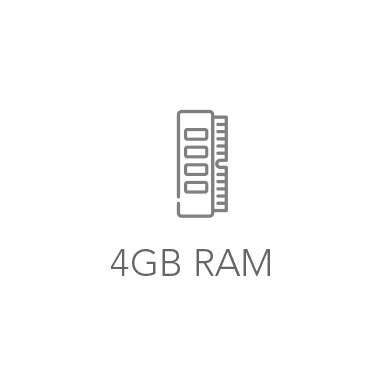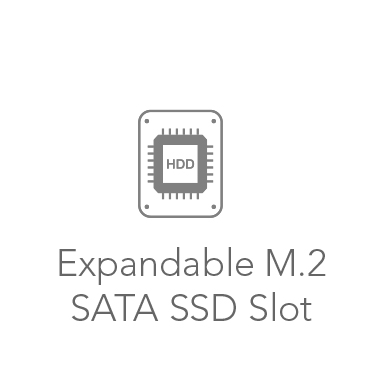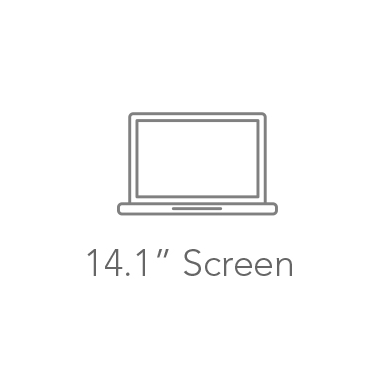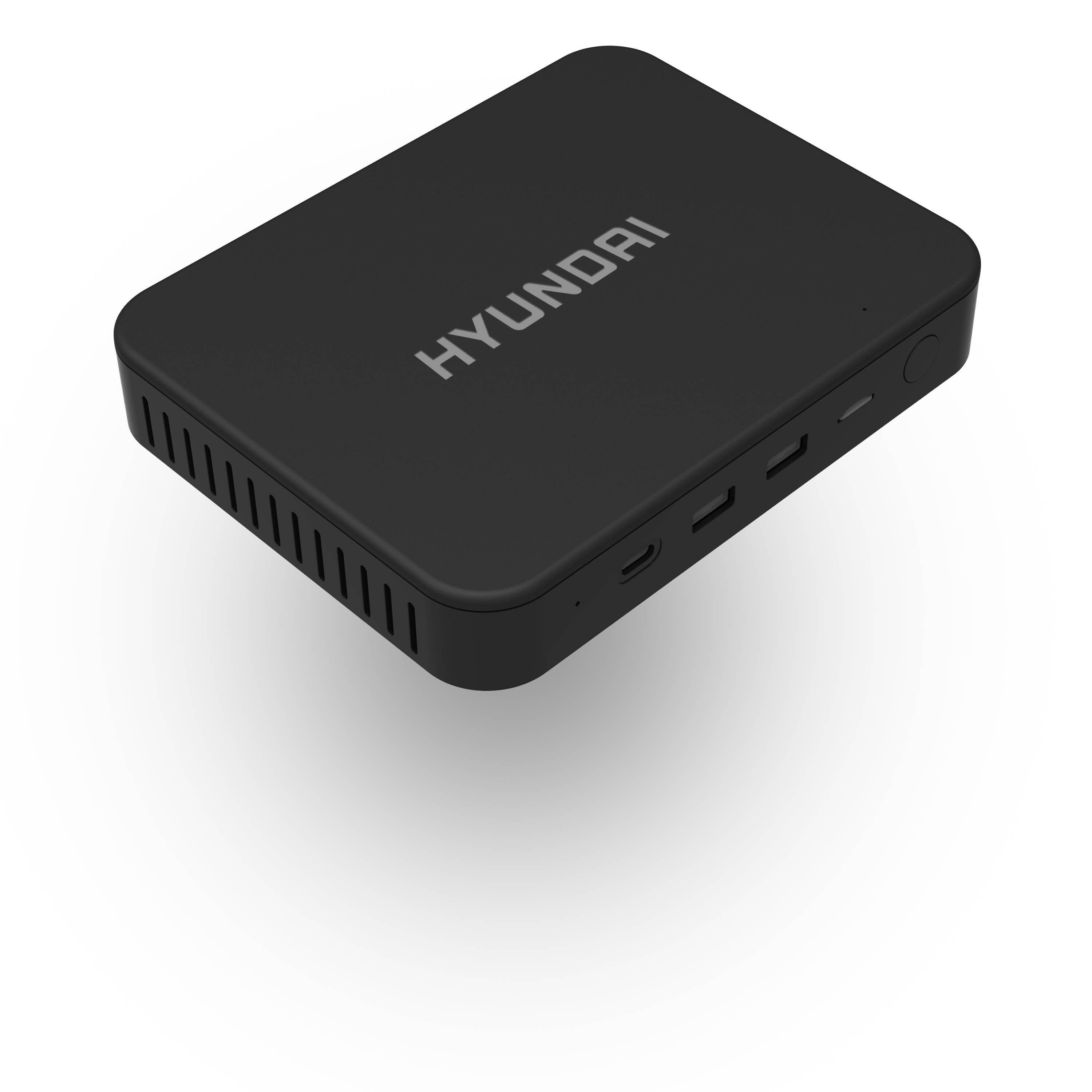 Our Mini PC has everything a full sized CPU can do in a compact space. Fully equipped and ready to go.
Connect through multiple ports
and build that workstation to get
you through your daily tasks.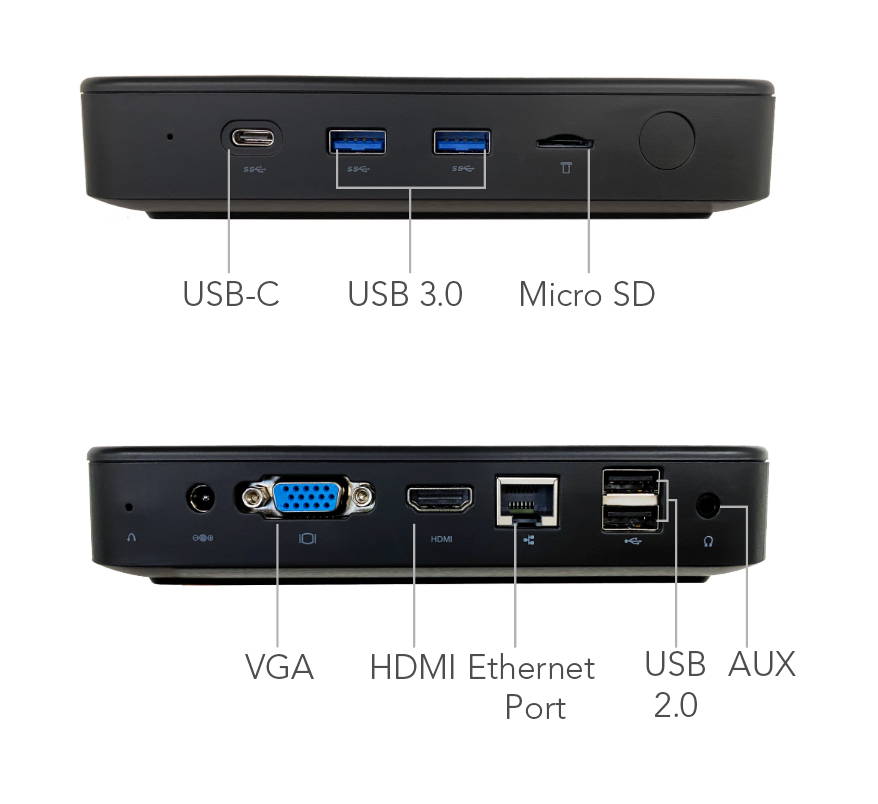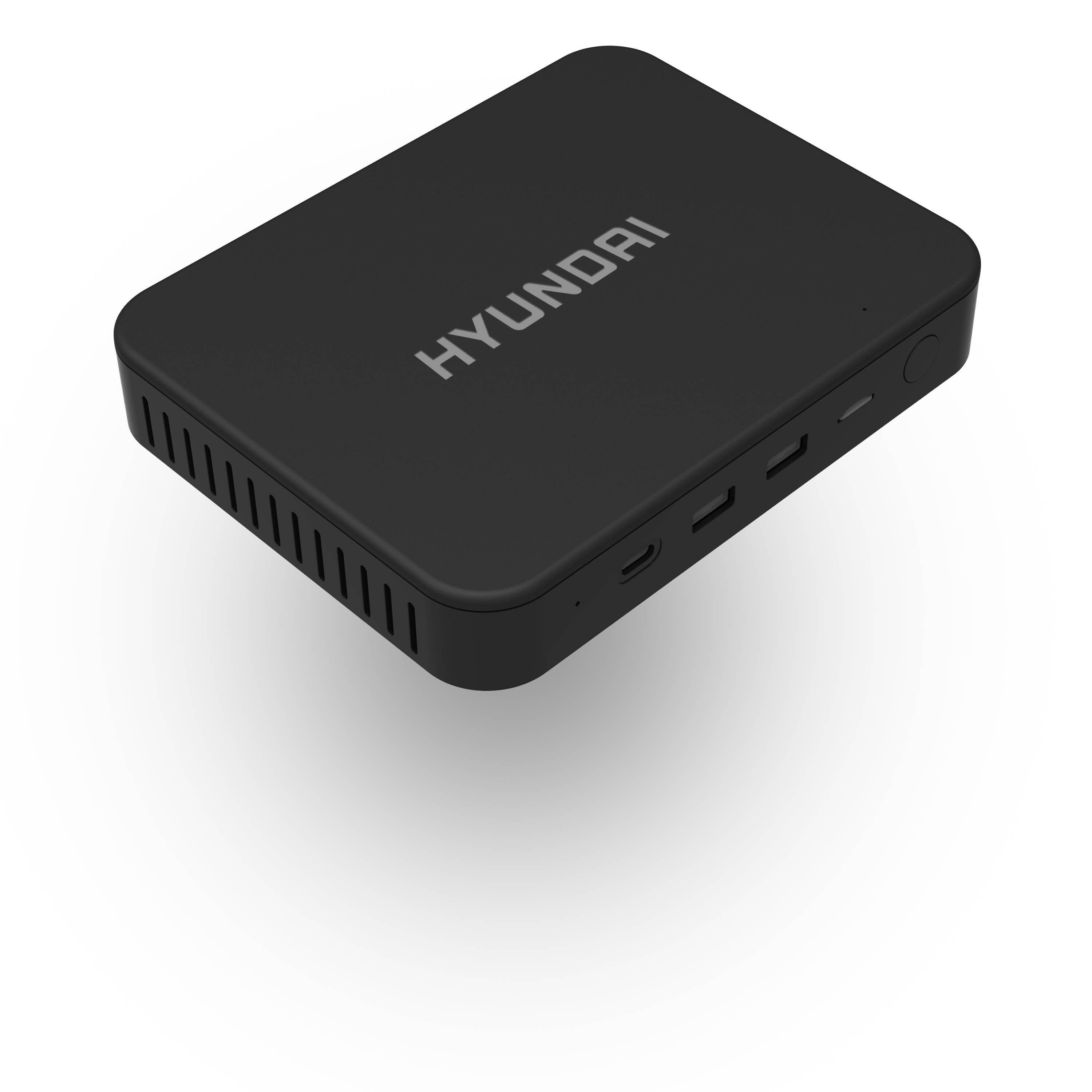 This Mini PC can handle all your tasks and more while taking up little space. Hook up dual monitors and connect your bluetooth devices to have a small and compact set-up. Connect all your wireless devices and have them work seamlessly.

This performance packed
tablet will easily be your
on-the-go device wherever
you go. Effortlessly handle
your to-do list and stay
entertained with our
HYtab Plus tablet.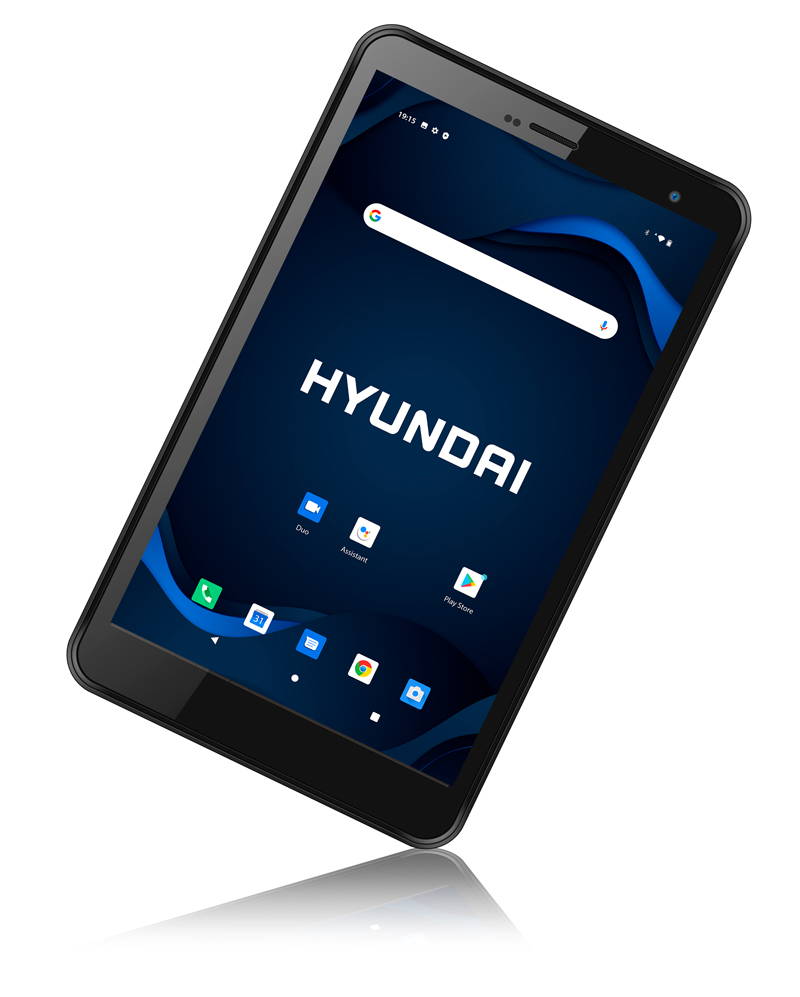 The world at your fingertips
Stay connected and
informed wherever you go.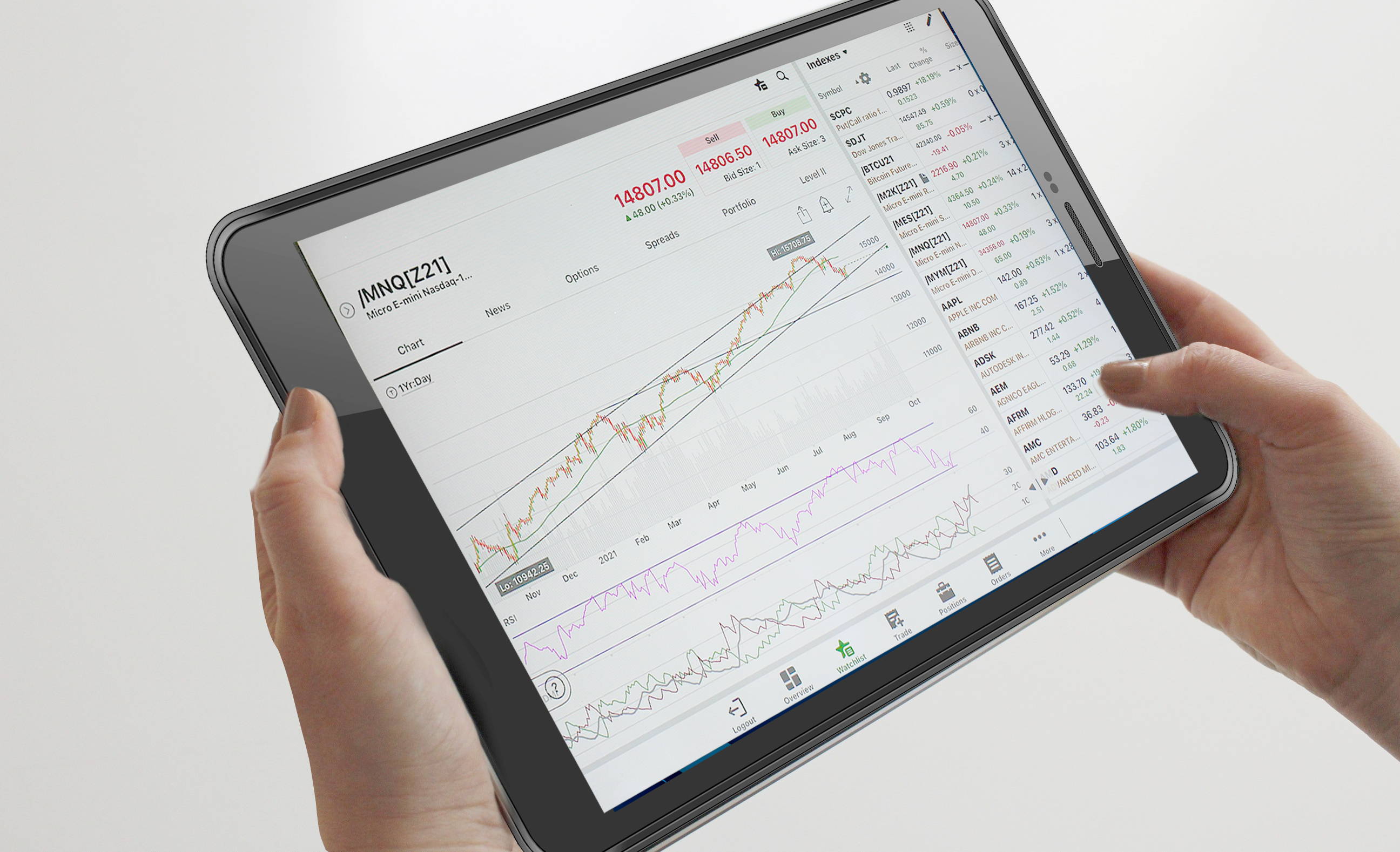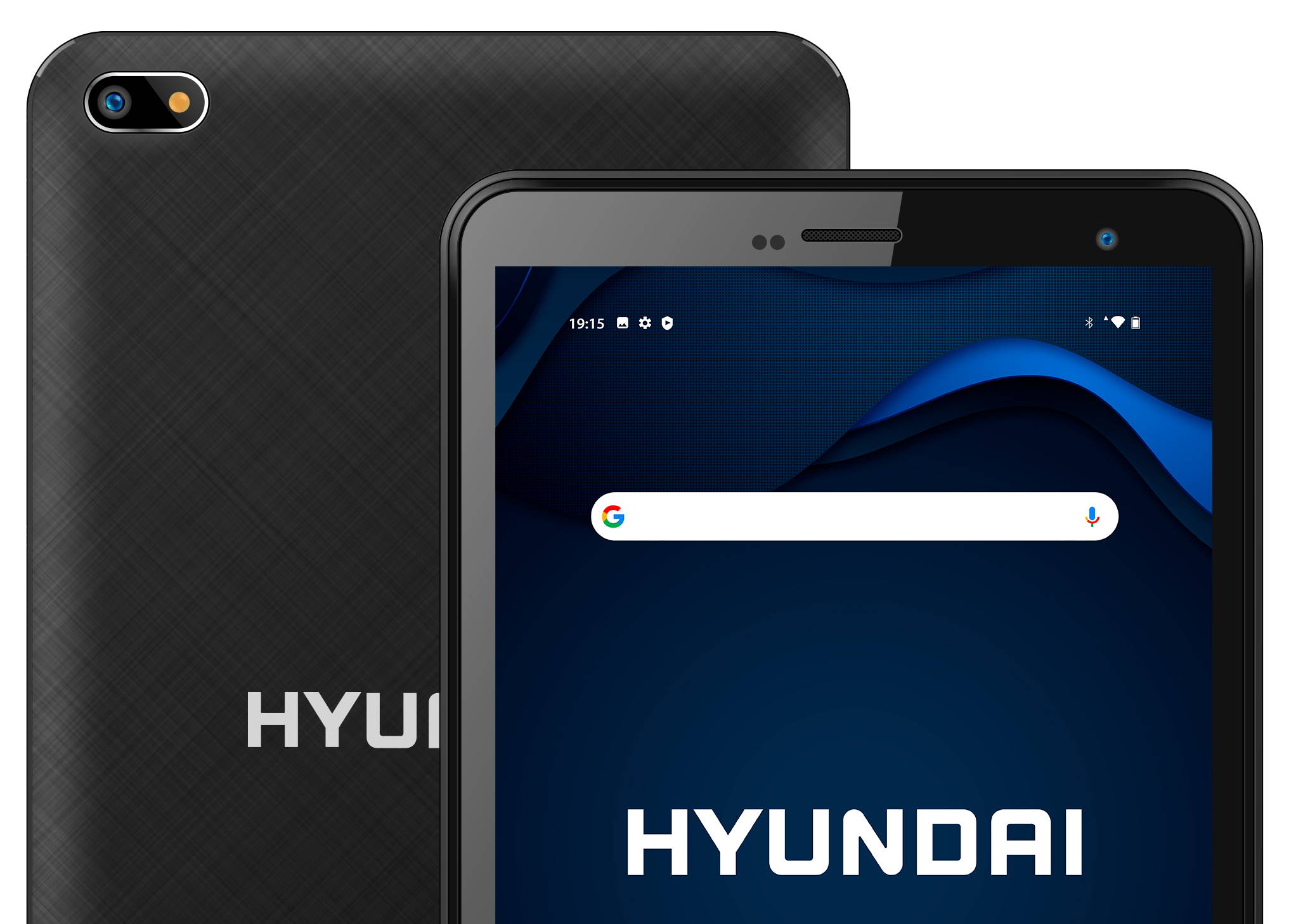 Seize the moments during a virtual call or when moments need to be captured. The 2MP front and 5MP rear cameras allow you to never miss that opportunity.
Experience all your favorite shows in full HD quality. View dynamic colors and vivid graphics with it's 1200 x 1920 display.


With incredible Read/Write speeds, Hyundai SSDs will not only increase performance, but breathe new life into older systems.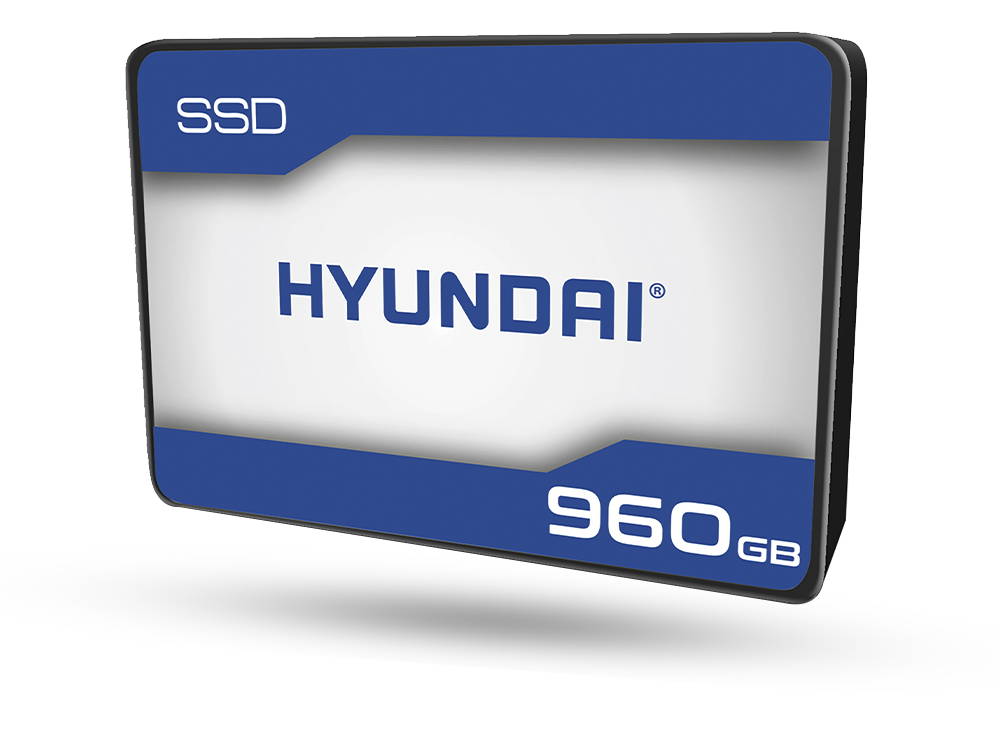 Designed to easily install and give you all the space needed for applications, videos and photos.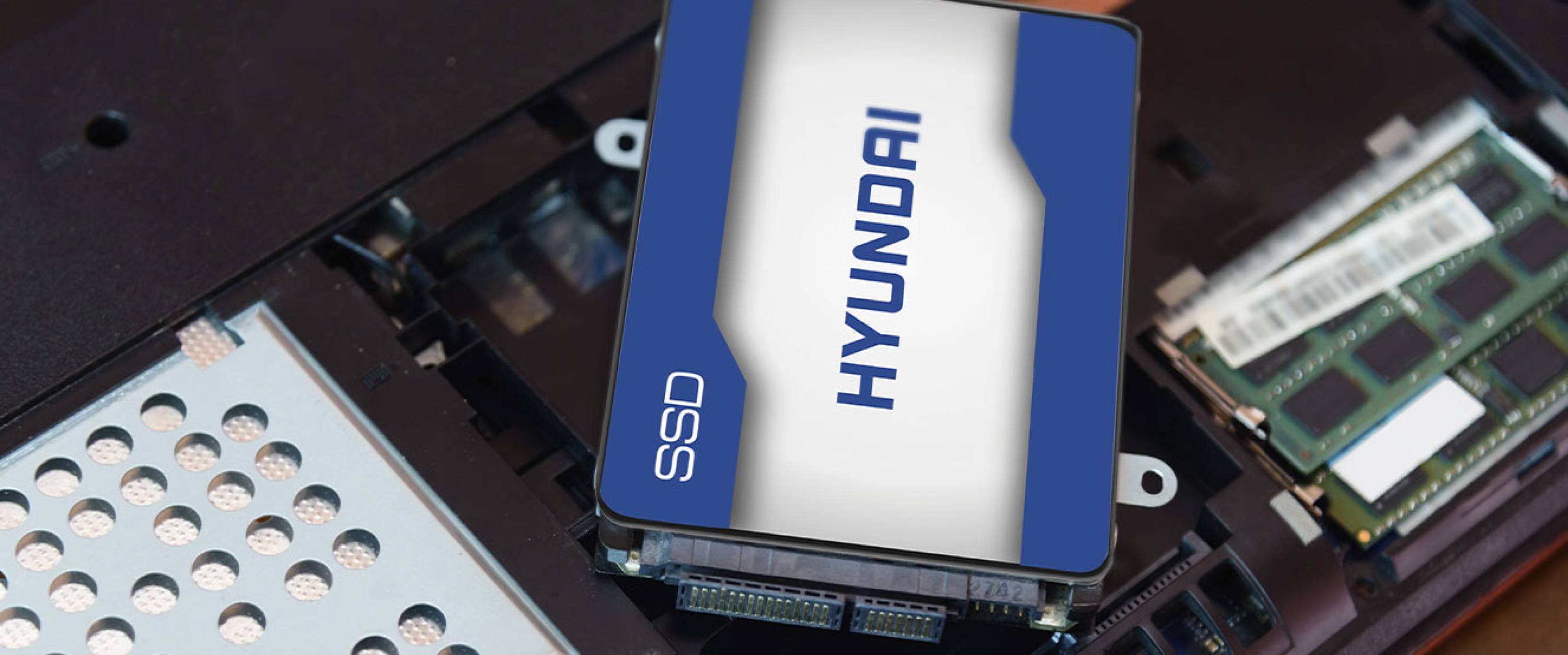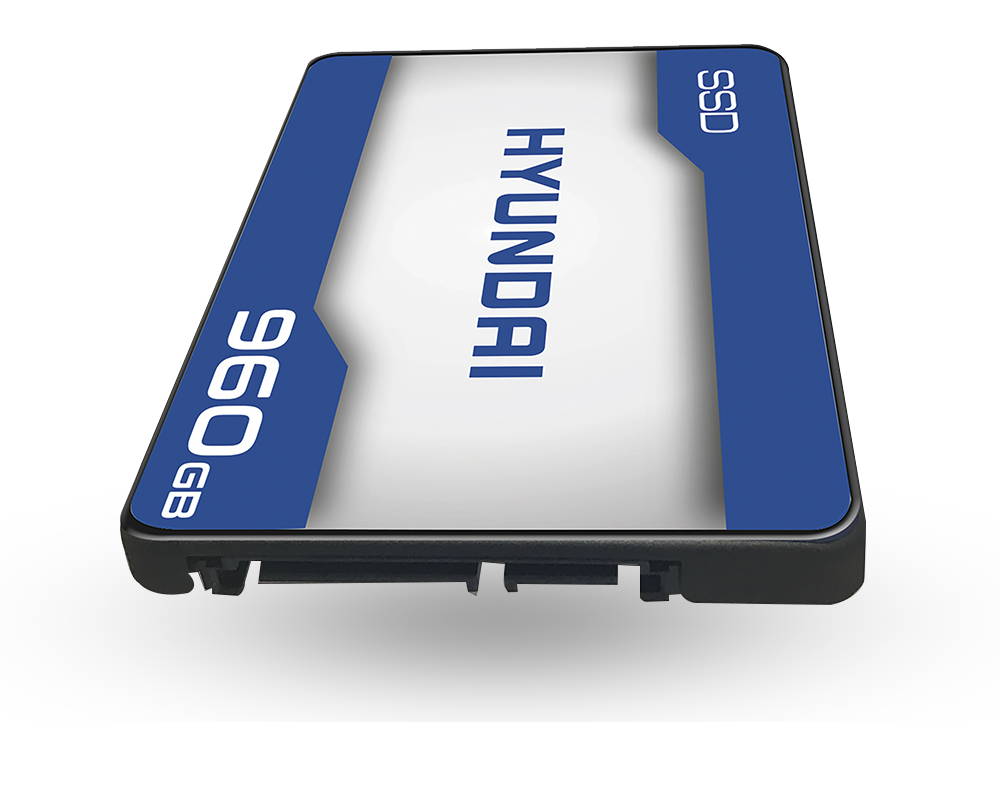 Ideal for Desktops and Notebooks
With lightning speed file upload and booting time this SSD hard drive, is the perfect enhancement to your desktop and notebook.